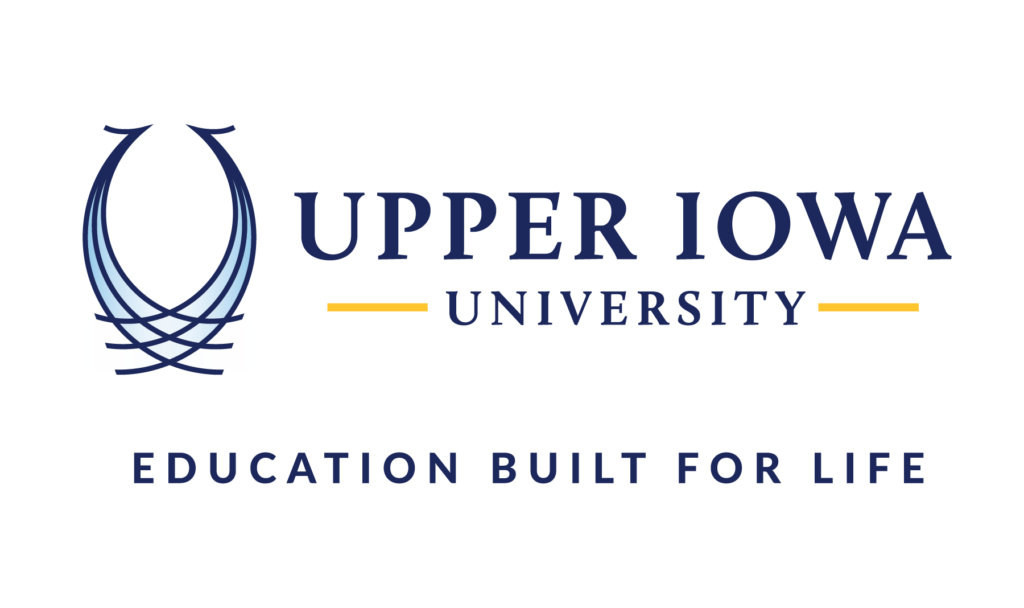 Upper Iowa University is pleased to announce its newest Corporate Advantage Partnership (CAP) with Gannett/YouDecide. Gannett/YouDecide is a Mass Media Holding Company and is the largest U.S. newspaper publisher currently. Gannett/YouDecide employees will soon have the opportunity to reap the benefits of Upper Iowa University's (UIU) Corporate Advantage Partnership (CAP) program. As CAP partners, the employees, their spouses and dependent children (up to age 26) will be eligible to receive a tuition grant for courses taken at any of UIU's U.S. centers, or through the University's online programs. Application fees are also waived.
"Upper Iowa University is extremely excited to have Gannett/YouDecide join us as one of our 50-plus CAP partners," Vice President for Marketing and Enrollment Services Dawn Novak said. "The Corporate Advantage Program is an excellent example of Upper Iowa's dedication to making education affordable and accessible to learners of all ages to gain the knowledge and education they need to excel in their careers."
UIU, a private, nonprofit university founded in 1857, strives to meet student needs by offering flexibility and convenience with daytime, evening, online, and self-paced classes. The University's experienced faculty members bring real-world insights into the classroom, ensuring students receive relevant and up-to-date information. Additionally, UIU's comprehensive student support services, including academic advising, career counseling and networking opportunities, contribute to student success and professional development. Students have more than 30 majors to choose from that utilize a unique, flexible course schedule.
Upper Iowa's specialized academic year consists of classes offered during five 8-week sessions and one accelerated 6-week summer session. As a result of these more concentrated sessions, students usually take two courses at a time to graduate on schedule. Students can accelerate the completion of their degree by easily transferring in up to 90 college credits from other four-year schools. Credits may also be earned through an individual's work experience through an experiential learning portfolio or various college examinations.
For additional information about UIU's CAP program, visit uiu.edu/cap