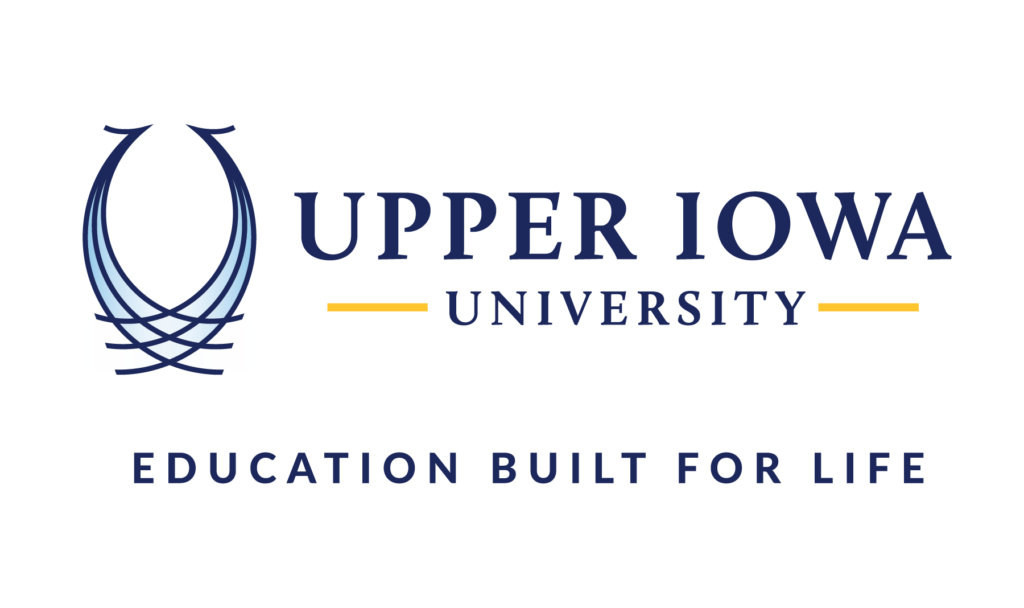 Upper Iowa University (UIU) extends a cordial invitation to the public for its annual Veterans Day program scheduled for Friday, November 10. The event will feature Dennis Soppe, the American Legion Department Commander for the State of Iowa, as the guest speaker.
Soppe's journey began when he graduated from North High School in West Union, Iowa. Following his graduation, Dennis enlisted in the U.S. Navy in 1966. After leaving the Navy, Dennis relocated to Cedar Rapids, eventually returning to West Union to work for the Fayette County Road Department. Soppe's commitment to veterans and service led him to join the American Legion, where he eventually became the Department Commander for the State of Iowa and a National Executive Committeeman.
The 2023 Veterans Day program is scheduled to begin at 12:15 p.m. The event will take place in the Student Center ballrooms at UIU's Fayette Campus, with the Fayette American Legion Post 339 presenting the colors. Attendees are invited to join in a complimentary lunch and enjoy fellowship as the program concludes.