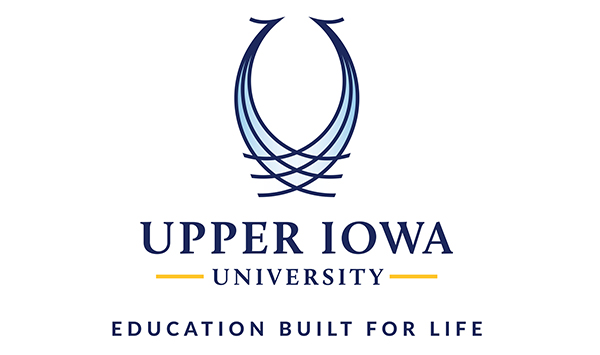 Upper Iowa University (UIU) has been recognized for offering among the top adult online degree programs in the nation by Abound: Finish College. UIU is among eight institutions of higher education recognized in Iowa.
Through Abound's search module and advice to students, future students are encouraged to look at how schools meet the "Four As" – Accessibility, Affordability, Acceleration and Advancement. These categories encompass the qualities that students will want in order to have an efficient, worthwhile experience.
Abound does not rank schools; rather, it measures them based on a rigorous review of their qualities as individual institutions. The schools in the cohort are those found to excel in what they do best with the understanding that every nontraditional student will have different needs.
A comprehensive resource guide, Abound helps the growing population of adult students find degree completion, graduate, nursing and MBA programs at institutions that have been vetted for the highest quality that are affordable, accelerated and accessible.
For additional information about the rankings, visit https://abound.college/finishcollege/top-adult-degree-programs/. For additional information about UIU's online learning opportunities and more, visit uiu.edu/academics/online-distance-learning/.