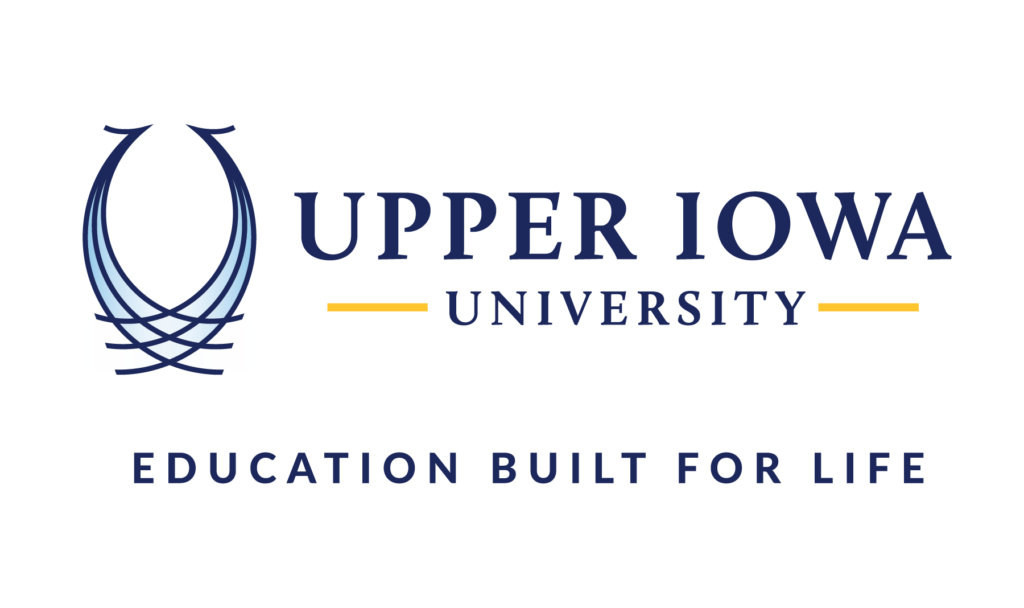 Upper Iowa University (UIU) has been named a "Best for Vets" college by Military Times. UIU ranked 16th in the primarily online category.
"The UIU faculty and staff deeply appreciate the commitment of servicemembers to our country," said UIU's Director of Military and Veterans Affairs Brandy Branstetter. "In turn, we are honored to assist the entire military family in achieving their educational and career goals without sacrificing their military commitment. We take pride in providing students an Education Built for Life."
A private, nonprofit university founded in 1857, UIU's dedication to accessible higher education and lifelong learning ensures that both current and future students receive the necessary skills for success in their academic, professional and personal lives. UIU offers a diverse array of educational opportunities to meet the evolving needs of today's military personnel and their families.
Along with benefits such as waiving application fees and cost-saving initiatives, UIU extends its support through the Patriot Grant for veterans and their families, as well as active DOD cardholders. Notably, UIU extends its commitment to active duty service members with its Military Family Grant, which offers the University's $250 per credit hour tuition rate for undergraduate courses, and a $325 per credit hour tuition rate for graduate courses, to the spouses and dependents of active duty, National Guard and reserve servicemembers.
According to the Military Times, the 2023 Best for Vets: Colleges 2023 rankings represent the most comprehensive annual ranking of schools for military service members and veterans. These rankings play a crucial role in aiding these individuals in making informed decisions about their educational pursuits.
For additional information regarding the educational opportunities available to military and veterans at UIU, please visit uiu.edu/military or contact 800.553.4150.