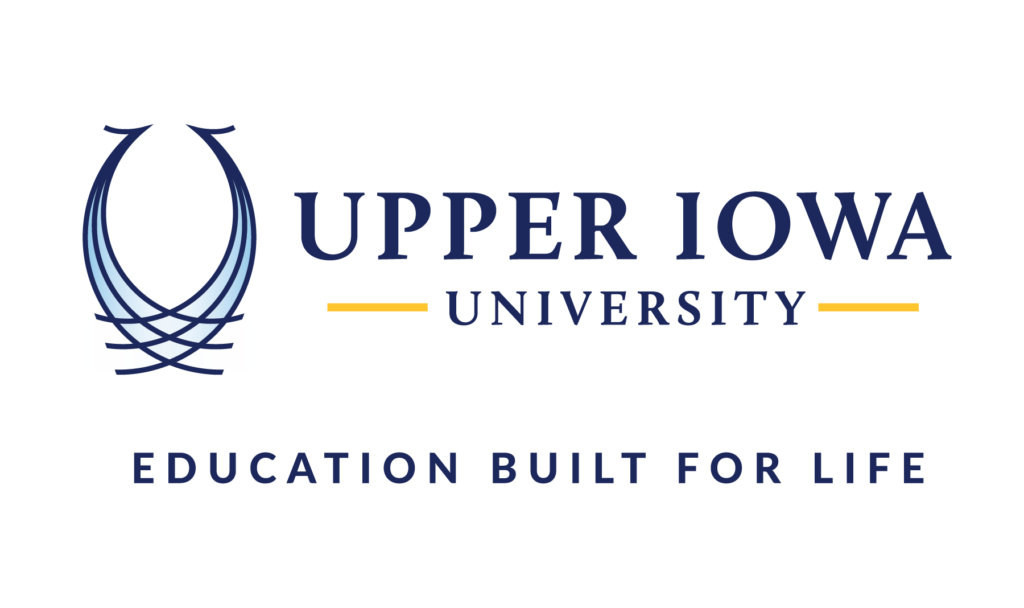 FAYETTE, Iowa (March 22, 2019) – In collaboration with several Upper Iowa University (UIU) student clubs and organizations, the UIU International Student Association will host a "World Cruise" cultural night celebration Wednesday, March 27. Doors open to the public at 6 p.m. in the Student Center Ballrooms at Fayette Campus.
"In the spirit of instilling synergistic spirit among the UIU family, International Cultural Night 2019 aims to celebrate and embrace the diversity of the Peacock family," event manager and UIU psychology major Chee Chung Ho said. "During this special 'World Cruise,' attendees will enjoy intercontinental cuisine and numerous activities. Everyone who helped organize International Cultural Night 2019 firmly believes that the entire Peacock community benefits from the diverse cultural knowledge found here at UIU."
The Japanese and Korean Club will present a spicy ramen game show, where daring participants can try eating the Korean spicy noodles. The club will also perform a K-Pop inspired dance number. Additional activities include a henna booth, a Malaysian Bollywood and belly dance inspired routine, hip-hop from Beta Theta Omega and Beta Phi Omega, a Nordic song performed by UIU junior art major Kjerstin Miller of Clermont, Iowa, and additional music selections provided by Kappa Pi Upsilon.
Those in attendance are encouraged to wear cultural attire, with a best-dressed prize to be awarded. The winners of the recent Chinese Calligraphy and Close to Home competitions held at Fayette Campus will also be announced at the event.
For additional information, email [email protected] or telephone 563-425-5884.