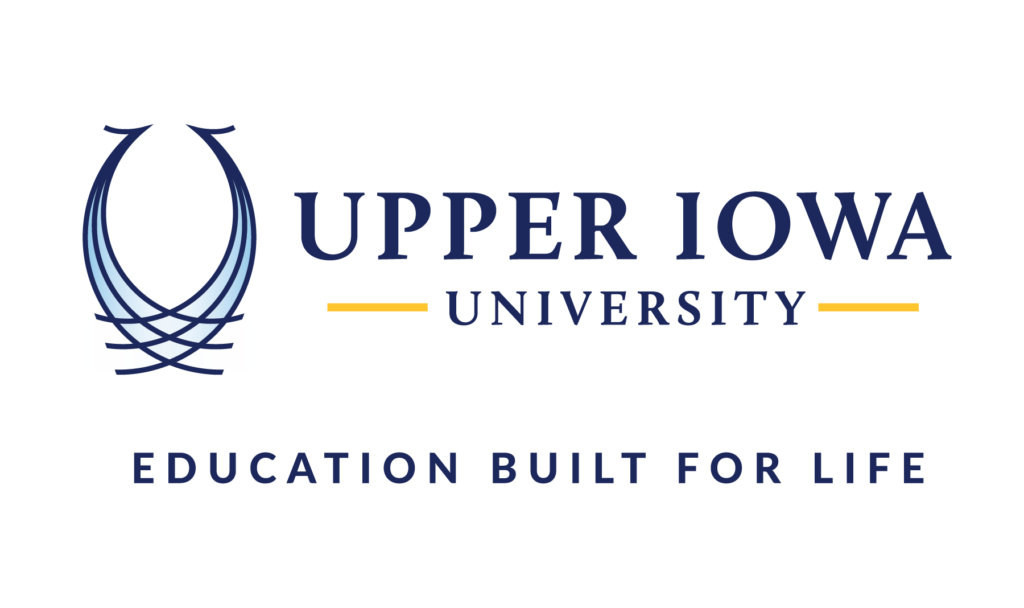 FAYETTE, Iowa (April 8, 2019) – The Upper Iowa University Concert Choir Singers will perform "Music in the Key of Spring" Tuesday, April 16. Doors open at 7 p.m. at Fayette United Methodist Church.
Choir members include Brooke Knutson, a freshman math education major from Viroqua, Wisconsin; Toni Gibbs, a senior English and history major from Conrad, Iowa; Meghan Kleitsch, a junior art education major from Fairbank, Iowa; Megan Gavin, a junior reading and math education major from Fayette, Iowa; Samantha Watsabaugh, a freshman English and communication major from Humeston, Iowa; Taylor Hylok, a freshman forensic science major from Grand Haven, Michigan; and Breanna Ellis, a sophomore biology and forensic science major from Oelwein, Iowa.
The UIU Concert Choir Singers are under the direction of Tony Morris.