UIU for Iowa Wesleyan
Education Completion Scholarships for Iowa Wesleyan students
Offering an Easy, Flexible and Affordable Transition
Request Info
Apply Today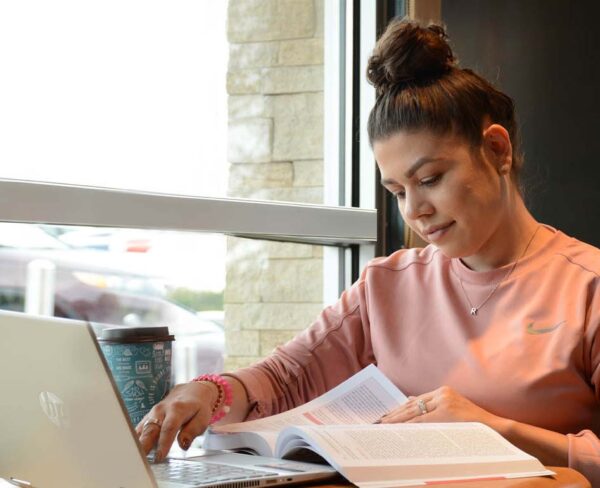 IW Interview Scholarships
Looking to attend Fayette campus? Sign up for a 15-minute interview on April 10 at Ruble Arena to be eligible for a scholarship worth up to to $3k annually!
Sign Up
Unable to attend? Email Nicole Gibbs to schedule a virtual interview.
Peacock Promise = FREE TUITION
The Peacock Promise is Upper Iowa's extraordinary financial assistance program that allows students who qualify for the Iowa Tuition Grant to pay zero tuition at UIU's residential campus in Fayette.
Military Family Grant
Upper Iowa's Military Family Grant offers $250 per credit hour tuition rates for undergraduate courses and $325 per credit hour tuition rates for graduate courses! For spouses and dependents of active duty, reserve and National Guard service members.
About Upper Iowa University
Founded in 1857, Upper Iowa University is a private, nonprofit corporation providing undergraduate and graduate degree programs in the classroom, online and via self-paced. UIU serves an average of about 4,000 students annually with university-wide student-to-faculty ratio of 12:1.
UIU's residential campus is located in Fayette, Iowa. We also have multiple locations across the United States (Iowa, Kansas, Louisiana and Oklahoma).