NiCole Dennler, Ph.D.
Assistant Professor of Communication StudiesDepartment of Humanities & Social Science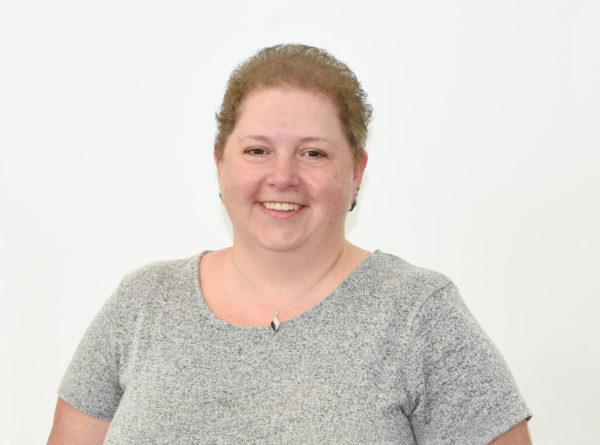 B.A., Wartburg
M.S., University of Wisconsin – La Crosse
Ph.D., Regent University
NiCole earned her Ph.D. in Communication Studies from Regent University and Master's in Education from the University of Wisconsin – La Crosse. She currently serves on the Central Community School Board, and Mercy One – Elkader Foundation Board. Her areas of interest include Interpersonal and Intercultural Communication.
The Communication program encompasses a hands-on approach with a theoretical understanding of today's media both as a visual representation as well as reporting. This foundation allows students to take on multiple roles upon graduating. These include Sports Announcing, News Reporting, Event Coordination, Social Media Representatives, and many others. The reason NiCole loves teaching in the field of Communication is that it is never boring. There are new ways of communicating that seem to happen virtually overnight. This type of 'now' communication allows us to keep springing ahead in our thoughts and understandings of the world around us.