Jennifer L. Stoffel, Ph.D.
Professor of BiologyDepartment of Science & Math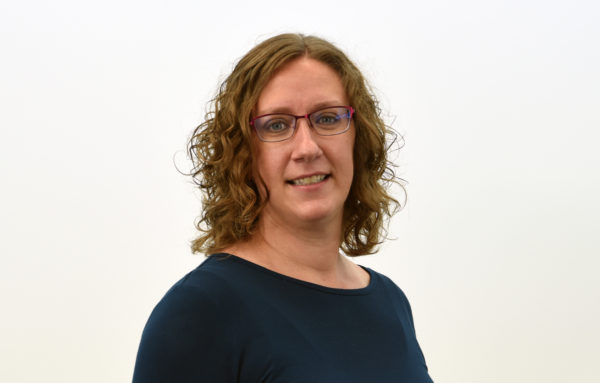 B.S., Loras College
M.S., University of Wisconsin-Madison
Ph.D., University of Wisconsin-Madison
I am so honored that I get to teach across several science disciplines and serve a wide variety of science majors at Upper Iowa University while using applied and hands on skills in many classes. I enjoy helping all students grow in their biology and earth science foundational knowledge across all disciplines. Then, I enjoy teaching upper level coursework in the field sciences which includes some of the following majors: Conservation Management, Environmental Science, Life Sciences, and General Biology.
These positions include including such job titles as conservation technician, land manager conservation officer/law enforcement, environmental services specialist, fisheries biologist, soil conservationist, watershed coordinator, naturalist/natural resource interpretation, park ranger, U.S. Fish and Wildlife Service officer, and wildlife biologist.
Many of the students I teach find employment at the city, county, state and federal levels as well as with non-profit organizations. As human populations rise, pressures on our Earth's resources and biodiversity continue to grow. The need for conserving our resources continues to rise and we need interdisciplinary problem solvers to provide solutions for these real life challenges. The faculty at UIU continue to collaborate with other agencies and landowners to help do just that.