Charles "Nick" Serra, Ph.D.
Professor of English (1999)Department of Humanities & Social Science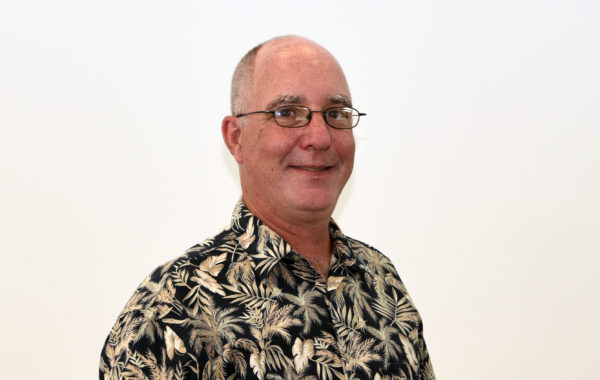 B.A., University of Notre Dame
M.A., Drake University
Ph.D., Binghamton University
Dr. Serra is a Yeatsian with a special interest in W.B. Yeats's occult subtexts, as well as the Hermetic Order of the Golden Dawn and the writings of Aleister Crowley. His academic work has appeared in chapters of Ireland at War and Peace (2011), W. B. Yeats's "A Vision": Explications and Contexts (2012), Border Crossings: Narration, Nation and Imagination in Scots and Irish Literature and Culture (2013), and most recently Twenty-First Century Yeats: Poet, Prophet and Magus (forthcoming), as well as in journals as diverse as Religions, the Yeats Eliot Review, and Estudios Irlandeses. Outside of teaching and writing, his free time is dedicated to nonliterary projects in sustainable and regenerative agriculture on his farm, and ministering to a flock of ungrateful Jacob sheep.
Upper Iowa's English majors have gone on to graduate and law schools, and entered a variety of teaching and professional fields. Beyond the major, however, our writing courses help to develop both critical thinking and other skills needed to succeed in the upper-level courses of every discipline. One's writing creates a critical first impression when applying for any job, and, moreover, good writing is a salable skill that is much in demand since it is a standard of credibility and legitimacy; just consider how experts advise consumers to differentiate between trustworthy websites and those that are phishing, counterfeits, or spam: mistakes in spelling, word-choice, and grammar spell trouble!