Andrew Eisenman, MA
Lecturer of CounselingMaster of Science in Counseling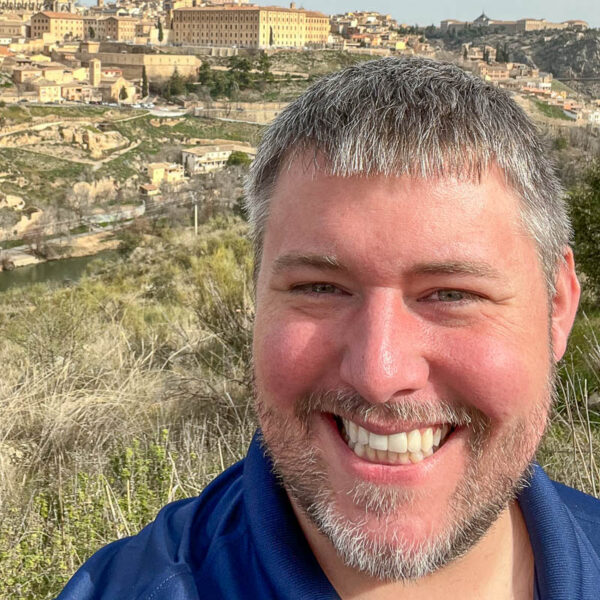 BA: Wartburg College
MA: University of Northern Iowa
Mr. Andrew Eisenman earned his bachelor's degree in psychology from Wartburg College and his master's degree in School Counseling from the University of Northern Iowa.
Mr. Eisenman is a professional school counselor in the state of Iowa and his professional experience includes working clinically with diverse student populations, including his time as a high school counselor in Kuwait. His passion for advocacy and networking has made him an influential voice in his field. Mr. Eisenman is a firm believer in the power relationship building to effect positive change in the world. He has provided training in ACES (Adverse Childhood Experiences) and working with diverse learners.
In his personal life, Andrew enjoys spending time with his wife and their three cats. He is an avid reader, traveler, and likes to fire up the BBQ.
Currently Mr. Eisenman is pursuing his doctorate degree in Counselor Education at Walden University.