UIU Student Philanthropy Council is Seeking New Projects!
Anytime during the year students, student groups, faculty, staff, offices or departments are encouraged to submit project proposals for the SPC to consider supporting with a fundraiser.
UIU Crowdfunding Application
Please answer all questions thoughtfully and thoroughly, it will help our Student Philanthropy Council and Advancement office to determine if your project will be selected.
Frequently Asked Questions
By definition, crowdfunding is the practice of funding a project or venture by raising many small amounts of money from a large number of people.
What kind of projects can be submitted?
All current students located at Fayette Campus are welcome to submit crowdfunding project as well as faculty and staff and departments across all UIU campuses. Students must be officially affiliated with an academic unit or part of an official student group and raising money for UIU programs and initiatives. Funds cannot be directed to third party organizations.
How do I select my crowdfunding project?
Here are recommendations for a successful crowdfunding campaign:
Measurable: A clear, realistic, and achievable fundraising goal that should be reached in several weeks.
Relevant and meaningful: Must be affiliated with UIU. The project must be beneficial to the UIU community and impact the students' overall UIU experience positively.
Attainable: Recommended fundraising goal of $500 – $3,000.
Timeline: Campaigns generally last 30-45 days. Some may be longer or shorter based on the fundraising goal and success of the campaign.
Project manager and collaborators: The project leader and collaborators are crucial to the success of the project. Recommended collaborators of 5 – 10 students. Their ability to reach out to an energized list of networks will ultimately determine campaign success.
Once approved, what happens next?
You will be provided with fundraising recommendations from SPC leaders, the Alumni Office and the Alumni Association Board Members. These entities will collaborate and guide through the best fundraising practices, and assist with executing a successful crowdfunding campaign. We will help setup your crowdfunding campaign page created for your project, develop a plan and launch your fundraiser.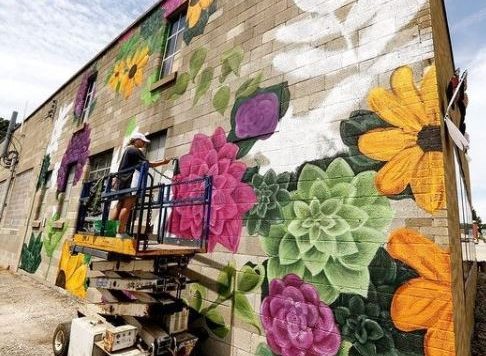 Art Mural 2020
Art Club students spearheaded this community-driven project to enhance the beauty of Fayette Campus. Gifts received will be directed to the purchase of preparation and cleaning supplies, paint, brushes, sealants, and equipment rentals for a mural to be created on campus. The art mural initiative will also work closely with the UIU community to design and paint the mural. The Art Mural is proudly supported by the UIU School of Arts & Sciences.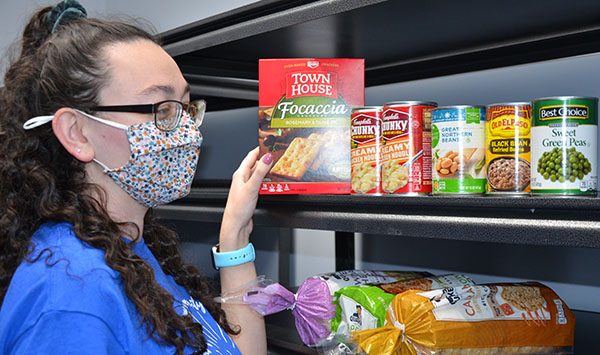 Peacock Pantry 2020
Peacocks for Progress volunteers raised funds to provide shelving, food, and other necessities to establish the pantry. The Peacock Pantry is partnering with Northeast Iowa Food Bank and supported by UIU Student Life (Counseling & Wellness) and Academic Success. Read the full story here!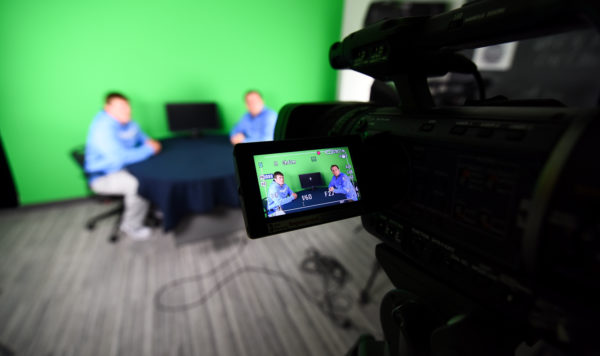 KPCK TV/Radio Equipment 2020
Communication Club students raised money to purchase equipment that empowers students with current, practical experience using the technology they will likely encounter in future employment. Thanks to generous supporters, students now have a new TV camera, foam wedges, and a case for portable equipment traveling to remote broadcasts. This KPCK project is supported by the School of Arts & Sciences.