New Tuition: $19,000
UIU is lowering its Fayette Campus tuition & fees to expand student opportunities
Request Info
Apply
A New, Lower Fayette Campus Tuition
Beginning fall of 2023, Upper Iowa University's tuition and fees cost will be reduced from $33,639 to $19,000. This new rate makes UIU one of the lowest priced private, nonprofit institutions in Iowa.
2023-24 Fayette Campus Tuition Costs
Tuition: $18,000
Fees: $1,000
Total tuition + fees = $19,000
How does Upper Iowa University's New Tuition Rate Compare with Similar Institutions? See for Yourself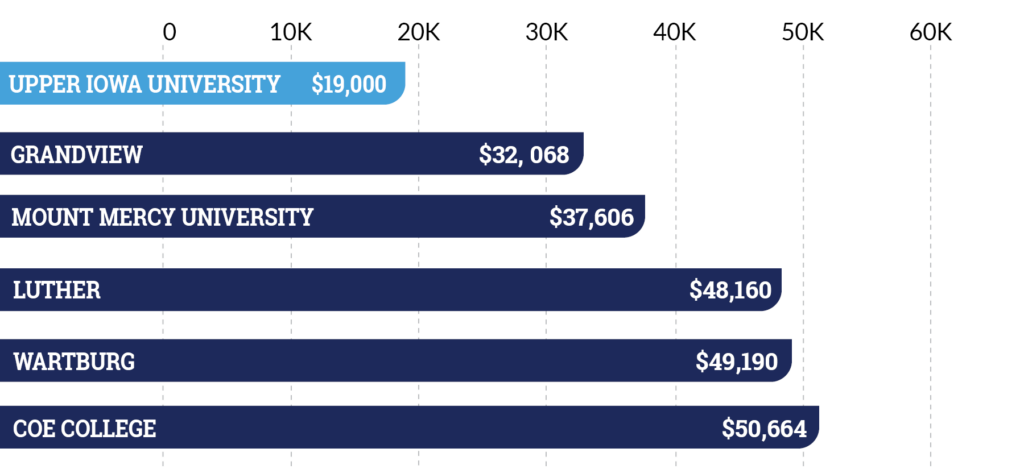 Costs shown are Tuition + Fees. Costs from other institutions are for the 2022-23 academic year.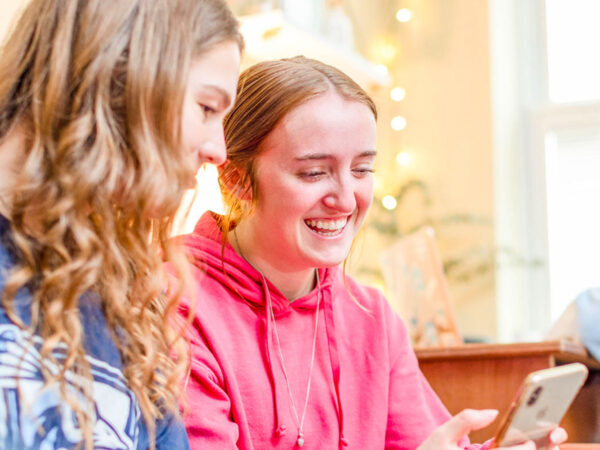 Peacock Promise = FREE TUITION
The Peacock Promise is Upper Iowa's extraordinary financial assistance program that will allow students who qualify for the Iowa Tuition Grant to pay zero tuition at UIU's residential campus in Fayette.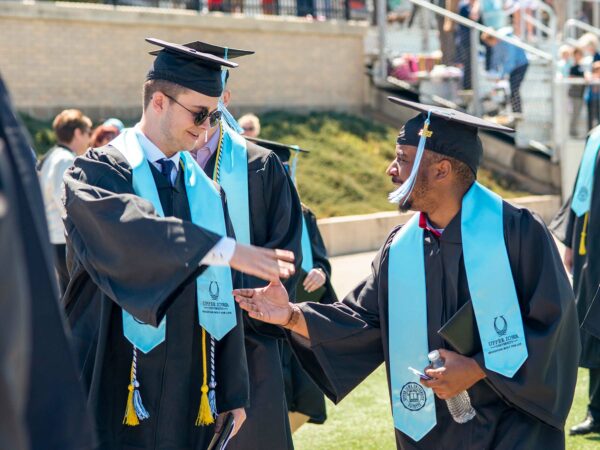 Success After Graduation
UIU students are highly employable after graduation. How do we know? 96% of UIU graduates report being employed or continuing their education within 12 months of graduating.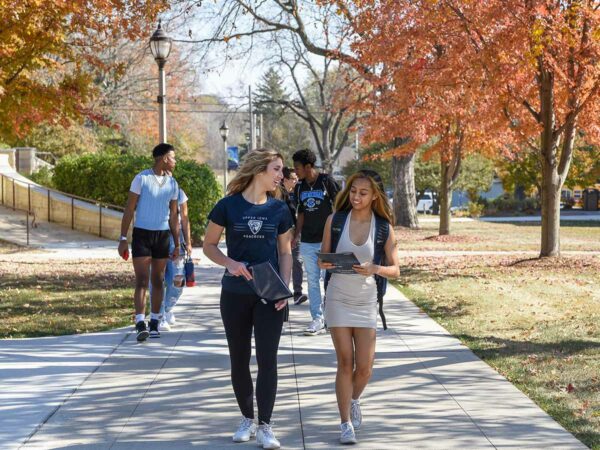 A Highly Affordable, Personalized Education
At UIU, students will have an opportunity to benefit from an institution featuring a 12:1 student/faculty ratio, over a hundred extracurricular clubs, organizations and activities, NCAA Division II athletics, and a safe, vibrant campus.
Request Information Today to Learn More about Becoming a Peacock!
Frequently Asked Questions (FAQ's)
We understand the concerns voiced by many about the high cost of education and aim to bring more transparency to pricing, better fitting the UIU mission and commitment to bringing quality education opportunities to all students. By making this adjustment to tuition cost we make a private college education accessible, while still maintaining the high academic standards for which UIU is known. Lower tuition and fees also help to lessen the financial burden for students who may not qualify for large amounts of merit, athletic or financial aid assistance.
The new tuition rate of $19,000 includes tuition and fees at Upper Iowa. Like other universities, the room and board costs are separate. UIU's room and board costs are in-line with, if not lower, than many other Iowa institutions.
Current Fayette campus students will automatically be included in the lower tuition package and will see little to no difference in their annual cost (provided FAFSA information is similar to previous filings).
The new tuition rate will be effective the Fall of 2023 (Session One)
The new tuition rate pricing is for Fayette, full-time students. UIU students enrolled in an online or non-Fayette location pay a per-credit rate for tuition and therefore the Fayette Campus flat-rate does not apply. However, UIU is emphasizing affordability and accessibility for all of its learners, and has frozen its per-credit tuition for the second consecutive year at our centers and distance learning programs.
No. Nothing will be cut or eliminated from the educational experience (in and out of the classroom). Students will still experience the same academic excellence that has been the foundation for the university for over 165 years. UIU will continue to offer a variety of events, trips, clubs and organizations to engage students and help them expand their resumes and skill set.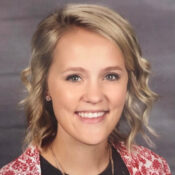 Autumn Weaver '20
Secondary Education, All Science
The small campus allows Upper Iowa to create personalized learning for each student. During my experience, the smaller class sizes created an environment where students were cared for, supported, and encouraged to do their best every day. This was important to me, as it helped me to receive one-on-one guidance and support throughout my entire journey at UIU.