Teacher Education
Undergraduate Teacher Education Majors, Endorsements and Certificates
Explore Your Program
Teacher Education Courses
See course descriptions for the classes you need for your Teacher Education degree, as well as any general education requirements.
Academic Calendar
Keep up with your academic program's registration deadlines, session dates, holiday breaks and exam schedules.
Careers in Teacher Education
A degree prepares you for many careers, such as classroom teacher, daycare/preschool director, higher education advisor/program coordinator, instructional coach/lead teacher, library children's services program coordinator, museum education program director, and YMCA youth program director.
Casey Hope, '19
Teacher Education - Birth - Grade 3
Des Moines Center
I feel confident as a teacher. I know entering my own classroom I have the tools and skills to meet the needs of all students.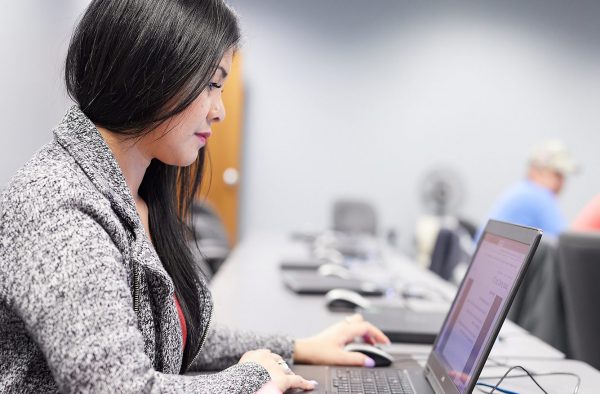 Convenient, Focused Scheduling
UIU Teacher Education students have the advantage of focusing on fewer classes at once with the Two-at-a-Time schedule.
The Teacher Education bachelor's degree program is offered through UIU's Andres Department of Education.
7
%
Projected growth in preschool teacher jobs from 2018 to 2028
3
%
Projected growth in kindergarten, elementary and middle school teacher jobs from 2018 to 2028
4
%
Projected growth in middle school teacher jobs from 2018 to 2028
Paraeducator Certificate
Paraeducator Certification Courses
Upper Iowa offers three courses to recommend you for your paraeducator certificate.
EDU 110 Foundations of American Education  (3 credits)
SPED 304 Exceptional Persons  (3 credits)
SPED 462 Individual Behavior and Classroom Management (3 credits)
Program Features
Flexible Learning Experiences: All courses are delivered online synchronously through Zoom or face-to-face at one our center locations.
Easy Credit Transfer: All 9 credits will apply towards a teaching degree should you choose to return to UIU to obtain your initial teaching license.
How to Apply
To get an application on file, please go to https://uiu.edu/apply . Individuals will need to Sign Up for an account to apply to Upper Iowa University. On the application choose:
 On the first question, select Non-Degree Undergraduate as the level of degree.
Once the first question is answered correctly, the only option available under the second question, student type, will also be Non-degree Undergraduate.
Under location, choose Online.
Choose the Paraeducator Certification (Non-Degree) option when asked about the program of interest question.
Admissions
When you're ready to apply for your bachelor's degree in Teacher Education, we're ready to help you every step of the way.
Go Further with an MEd
Earned your undergraduate degree in Teacher Education? Consider UIU's MEd program to advance your career even further.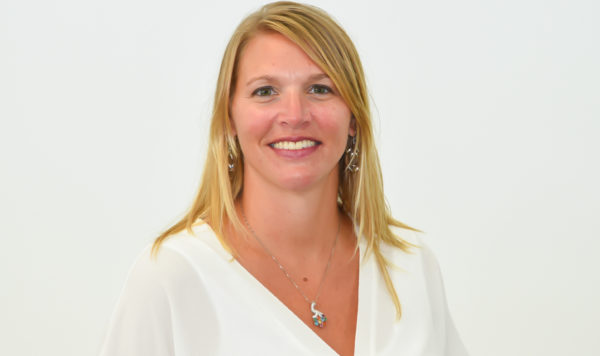 Faculty Spotlight
Billie Cowley, Ed.D.
Dean, Academic & Educational Affairs
Our Teacher Education and Master of Education Programs are practitioner-based. All faculty members have taught or currently teach in prekindergarten – 20 schools and use practical examples to connect with educational theories and methods. Faculty members stay abreast of current initiatives and revise coursework accordingly. We prepare pre-service candidates to "hit the ground running" and provide opportunities for practicing teachers to apply the skills learned in coursework directly in their own classroom or work environment. Teaching and working with pre-service candidates and practicing teachers is very rewarding for me. I have the opportunity to watch individuals grow in their skills to mentor others.
Frequently Asked Questions
Find the answers to students' most frequently asked questions about UIU's bachelor's degree in Teacher Education. If you don't see the answer you need, contact us for help.
Where can student teaching be completed?
Student teaching can be completed around any of our four Iowa locations: UIU's Des Moines Center, Waterloo Center, Quad Cities Center, and Fayette Campus. We also have a partnership with Aldine Community Schools located on the north side of Houston, Texas.