Master of Public Administration (MPA)
Available Online
The UIU Advantage
Are you interested in helping people? Committed to a cause? Would you like to serve your country? Follow your calling by learning in-depth knowledge and advanced skills that can help you to better serve your community.
The Master of Public Administration degree provides students with the practical knowledge and skills necessary to excel at leading and managing government and nonprofit organizations. Practitioner oriented and suitable for a variety of occupational fields, this graduate degree helps students navigate the unique political and legal challenges that surround public organizations.
Why Master of Public Administration at UIU?
Whether you are just starting out or are a seasoned public administrator, the MPA degree can help you develop new skills and strengthen existing ones.
Your UIU MPA degree delivers the leadership, managerial, analytical, and decision-making skills that ensure academic and professional success.
Abundant networking opportunities nationwide.
Occupational Outlook Salary Range: $65, 320 to $99,730+ for social service, healthcare, and administrative managers.
Our faculty are experienced professionals who are committed to helping the communities they serve.
Areas of Emphasis
UIU MPA students can choose from the following areas of emphasis.  Additional details about each emphasis are available on the MPA curriculum page.
Criminal Justice
Emergency Management and Homeland Security
General Study
Healthcare Management
Nonprofit Organizational Management
Public Management
Curriculum
Core courses include subject matter such as writing in the profession, public policy, program evaluation, and public finance.
Outcomes
Program Goal #1:
Develop a collaborative and inclusive learning environment.
Program Goal #2:
Maintain a high quality curriculum that includes leadership, management, and analytical skills.
Program Goal #3:
Develop a culture of intellectual curiosity.
Explore Your Program
MPA Courses
See course descriptions for the classes you need for your Master of Public Administration degree.
Academic Calendar
Keep up with your academic program's registration deadlines, session dates, holiday breaks and exam schedules.
Careers with an MPA
Graduates can find employment in a variety of fields, such as budget and fiscal management, city/county management, human capital management, human resource management, private sector consulting, public sector consulting, program administration, public affairs/communications, and strategic analysis.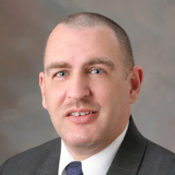 John Kinley, '14, '16
Bachelor of Science - Public Administration
Master of Public Administration - Emergency Management and Homeland Security
Upon completing my masters degree, I was offered a reservist position with the Federal Emergency Management Agency (FEMA). As a reservist, I was deployed to numerous disasters, which made it seem like a full-time job. I now work full-time for FEMA out of the Chicago Regional Office as a Public Assistance Program Delivery Manager.
UIU Locations for Master's Degree in Master of Public Administration (MPA)
11
%
Projected growth in urban and regional planner jobs from 2018 to 2028
7
%
Projected growth in administrative services manager jobs from 2018 to 2028
18
%
Projected growth in medical and health services manager jobs from 2018 to 2028
Admissions
When you're ready to apply for your Master of Public Administration, we're ready to help you every step of the way.
Academic Support Services
Providing resources to support you through your classes.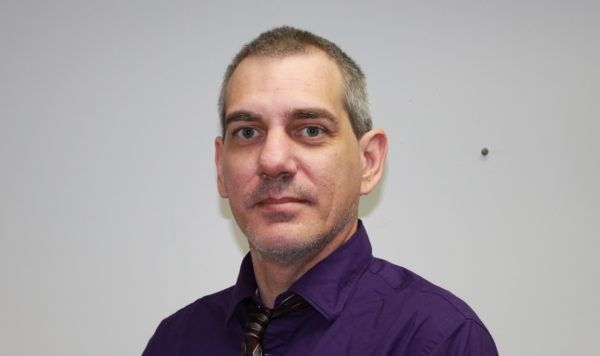 Faculty Spotlight
John Grummel, Ph.D.
Director Masters of Public Administration - Maltbie Endowed Professor
The MPA degree at UIU prepares students for career options across both the public and private sectors, which is of immense value in the world today whether it is working for a non-profit, a government agency, or for a business.
Frequently Asked Questions
Find the answers to students' most frequently asked questions about UIU's MPA. If you don't see the answer you need, contact us for help.
What can I do with this degree?
Students who graduate with this degree find employment in variety of government agencies or non-profit organizations. The degree can be paired with any occupation and subject matter.