In celebration of 50 years of Adult Education, Upper Iowa is proudly recognizing the accomplishments and achievements of alumni who have graduated from the Self-Paced, Online, or Center learning experiences, all of which stemmed from the original Coordinated Off-Campus Degree Program, launched in 1973. New stories will be added to this page, UIU.EDU/50years.
About Upper Iowa's Self-Paced Program
The Self-Paced degree program, designed in 1973 to provide educational opportunities to working adults wanting to earn a bachelor's degree, has helped nearly 3,500 UIU alumni achieve their educational goals during its 50-year span. The program also created a blueprint for UIU's foray into other expansions in adult- focused education.
Stories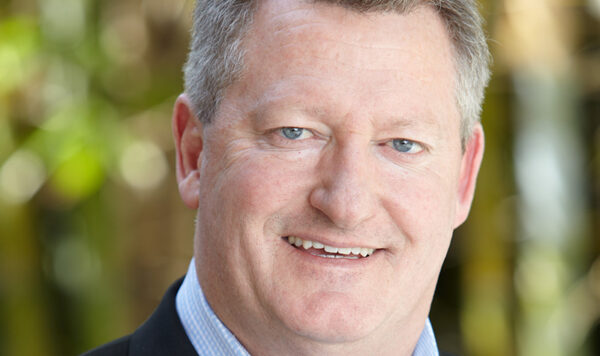 Like many of the thousands of students who entered Upper Iowa University as adult learners, Todd Baird '94 enrolled at UIU's Des Moines center in 1992 with earned college credit on his transcript. But Baird's route to UIU may be one of the more circuitous in UIU's long history of…