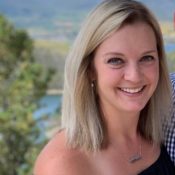 Jordyn Sandy, '19
Business Administration
Online
My degree has helped provide a well rounded education in many areas and helped strengthen my understanding in business and human resources.
Online Programs from UIU
UIU offers online classes in a wide variety of undergraduate and graduate degree programs.
Select one of the programs below to explore that area of study.
Associate Degrees
Bachelor's Degrees
Master's Degrees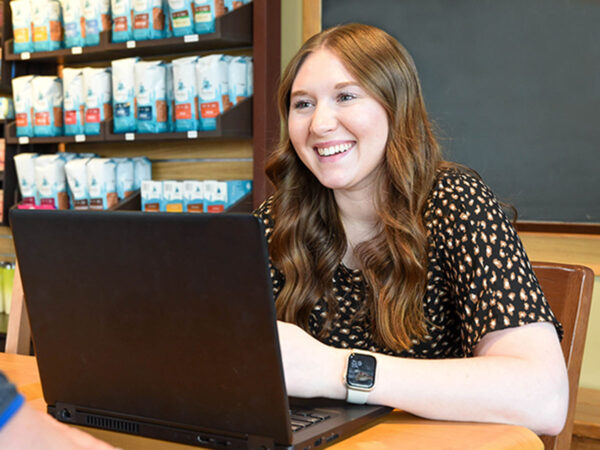 Transfer to UIU
UIU accepts up to 90 credits from other colleges – and with over 60 community college partners and a UIU Transfer Scholarship of up to $4,000, it's easy and affordable to transfer to UIU.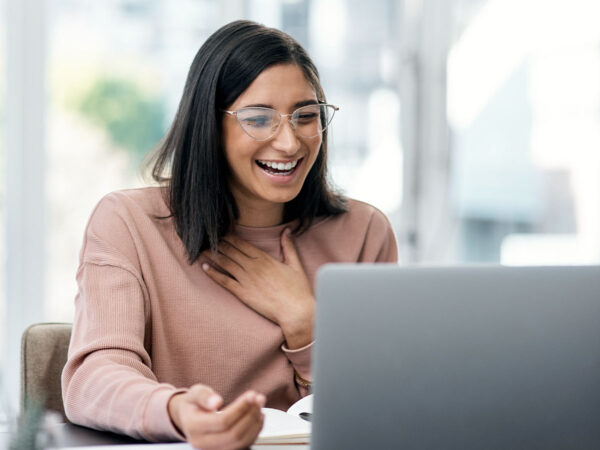 UIU Military Benefits
$250 per credit hour undergrad tuition rate for active duty soldiers.
Military Family Grant for active duty military spouses and dependents.
Patriot Grant for veterans and active DOD card holders.
And much more!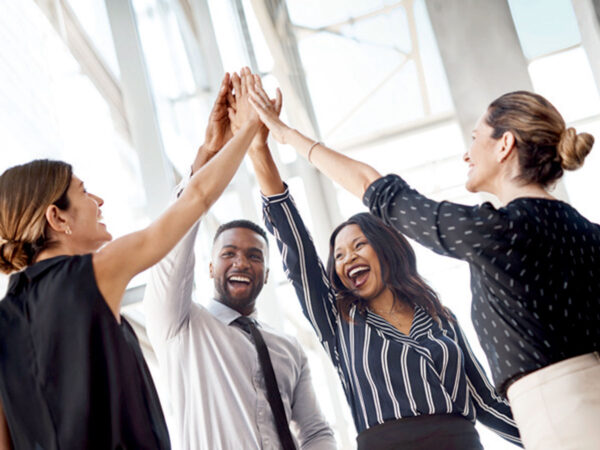 Employer Grants
UIU works with employers to make your degree more affordable by accepting reimbursements and by partnering with over 50 local and regional employers to offer employees and their dependents grants toward tuition.