New at UIU
New academic areas and amazing competitive activities highlight what's new in 2021.
Academics and Activities
At Upper Iowa University, we are committed to giving our students the best experiences and education.
New in 2021, this includes exciting academics – the 3+1 Prenursing Program. In partnership with Allen College, this new program allows you to earn your BSN with a guaranteed spot waiting at nursing school once you complete your UIU coursework. Finish school with a BS from our Life Sciences Program and a BSN from Allen in a little over four years.
For new and existing students alike, there are two new competitive activities to choose from. Argument meets advocacy with a side of public speaking when you take on Forensics, while DECA prepares emerging leaders and entrepreneurs through their competitive events.
We are also proud to offer a Masters of Health Administration covering different areas, including General Leadership, Population Health, Senior Living, and Healthcare Informatics. We are also adding two new emphasis areas in the Masters of Public Administration – General and Criminal Justice.
Learn more about each program and request more information.
Master of Healthcare Administration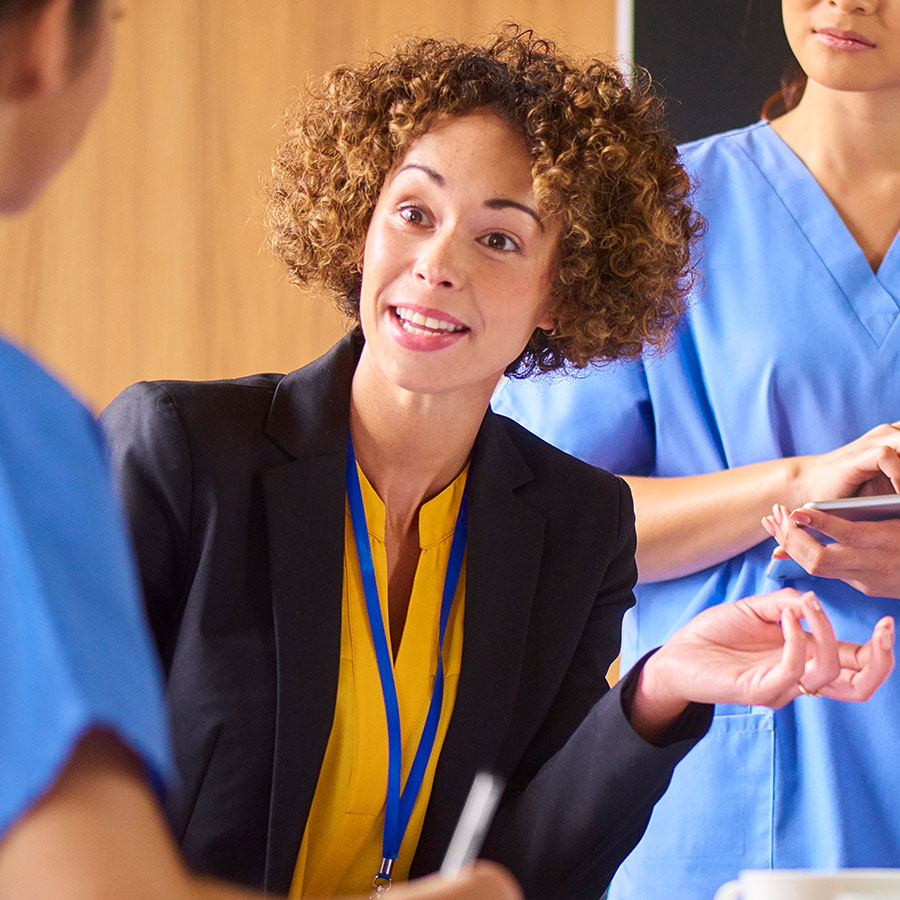 Masters of Public Administration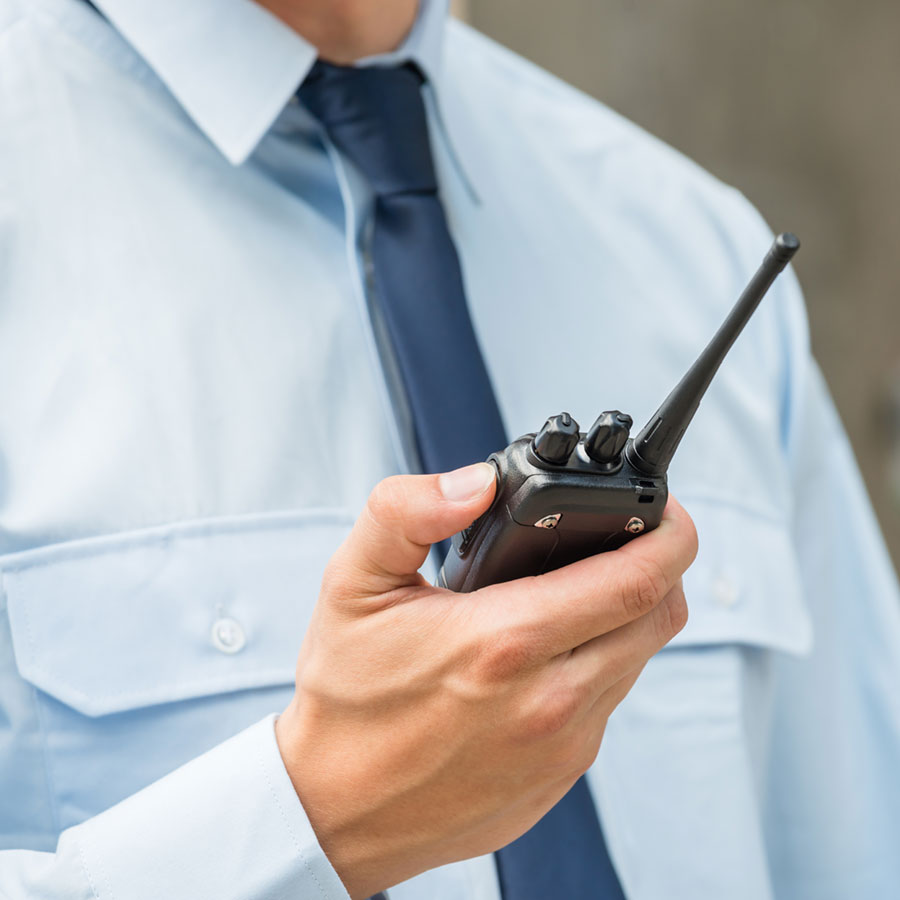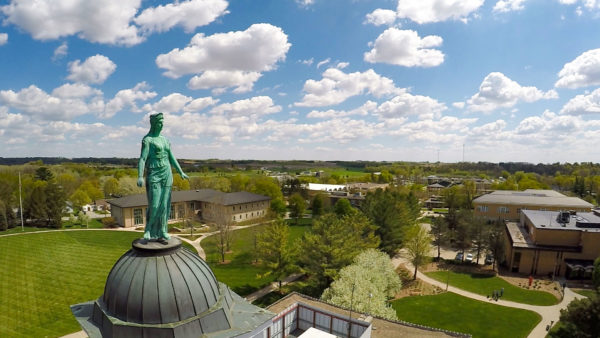 Start Your Schooling
Let's get things started the right way, no matter what your path or previous experience. We'll help you with our online resources and the personal touch of dedicated admissions counselors to make sure you get to the right place.