Summer Zwanziger Elsinger, Ph.D.
Associate Professor of Business (2010)School of Business and Professional Studies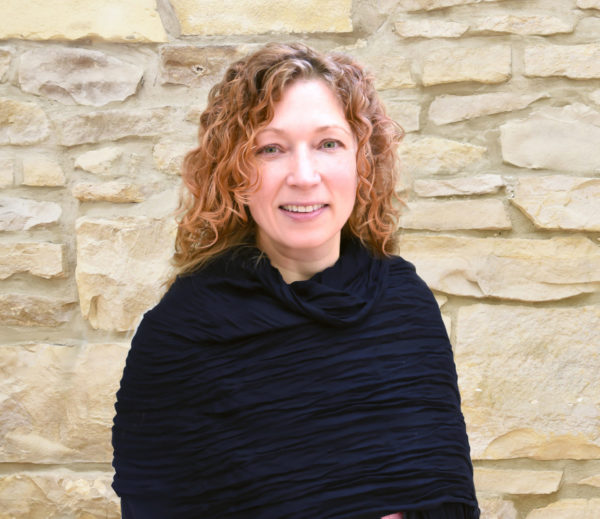 B.S., Drake University
M.B.A., University of St. Thomas
MSc., Glasgow Caledonian University
Ph.D., Capella University
Dr. Z has been teaching since 2007.  She is a curious learner & is a NE Iowa native with wondering feet.
She teaches across several business disciplines including:
business administration
management
marketing
finance
international business
quantitative methods
business research
Dr. Z is heavily involved with student organizations and faculty led travel abroad-including Haiti, Germany, Scotland, China, France, Italy, and Turkey.
She also enjoys collaborating with peers in interdisciplinary research (environmental science & psychology to date).
Make time to learn in every possible way & from each & every moment.  The adventure of study abroad is one of the best ways to learn—about others…..and about yourself.