Scott Figdore, Ph.D.
Robert L. Fox Endowed Chair of Science - Professor of Science (1992)Department of Science & Math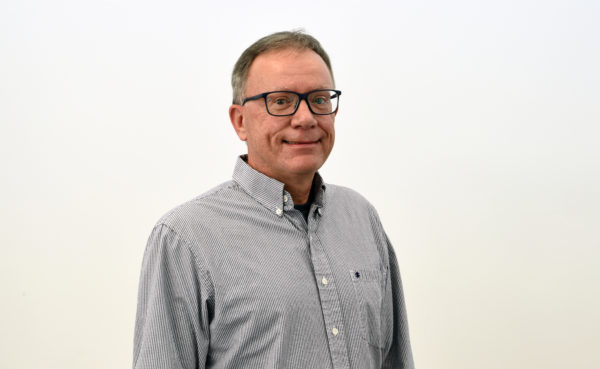 B.S., Pennsylvania State University
M.S., University of Wisconsin-Madison
Ph.D., University of Wisconsin-Madison
During his long career at UIU, Dr. Figdore has enjoyed instructing and motivating student learners, interacting with dedicated faculty and staff colleagues, and keeping in touch with numerous successful alumni in the fields of biology, pre-professional health science, plant science and conservation management. Figdore is an enthusiastic advocate of life-long learning. His latest passion as curator of the C. C. Parker Herbarium at UIU has been documenting the rich plant species diversity observed in the area surrounding Fayette, Iowa, from the beginning of UIU's history to the present.