Redmond Humphrey, M.B.A.
Associate Professor of Management (2007)School of Business and Professional Studies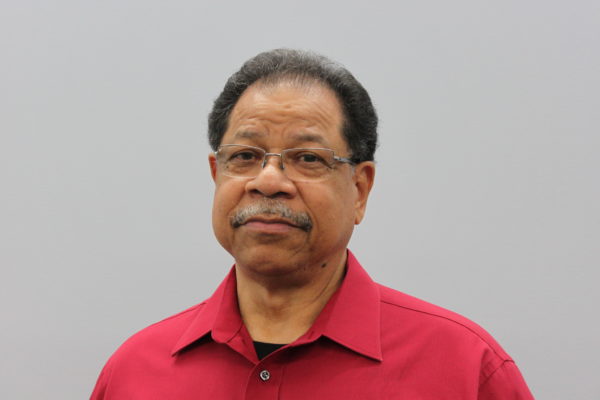 B.S., Southern Illinois University
M.B.A., Hawaii Pacific University
Redmond loves what he does because he gets to help prepare students to develop the skills, knowledge, competencies, and disposition needed to be successful. In 2008, Redmond was presented with a plaque and recognized by the North American Management Society (NAMS) for writing the Best Paper on Global Strategy. In 2020, he was selected as a Fulbright Scholar, however, the appointment was cancelled due to the uncontrolled outbreak of COVID-19 in Nicaragua, the country where he was scheduled to do research and teaching.
The Finance Major prepares graduates to work in a variety of industries, businesses, public institutions, privately owned or publicly traded companies. The program you choose, whether it's Business Administration with a Finance Emphasis, or Financial Management, is structured to provide you with the skills and knowledge you need to function as a competent and reliable contributor to an employer in any of the settings mentioned above. Our Financial Management program also prepares you to sit for the first of three Chartered Financial Analyst exams. Upon successful completion of the three exams, and other experiential requirements, the applicant is awarded the CFA certification, which is the global gold standard of the financial industry.
This major is extremely relevant in our globally interconnected world. Finance is the lifeblood of business, not-for-profit and public agencies. Graduates of the Financial Management program are employed in government (bank examiners, executive development officers) and business (financial analysts, CFOs, loan officers, leasing, & risk management).