Melinda Heinz, Ph.D.
Associate Professor of Psychology (2013)School of Arts and Sciences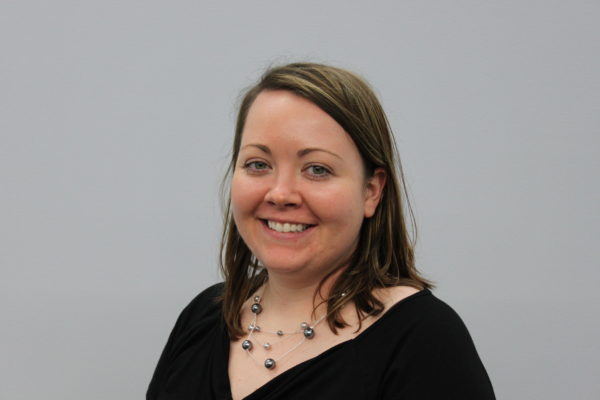 B.A., University of Northern Iowa
M.S., Iowa State University
Ph.D., Iowa State University
Melinda primarily teaches courses related to developmental psychology with a focus on older adults. She is an active presenter at the Gerontological Society of America and conducts research with older adults. Most recently, her work has included analysis of the narratives of diverse centenarian groups including African American and child free centenarians.