Meghan Mettler, Ph.D.
Maltbie Professor of Social Science, Associate Professor of History (2014)School of Arts and Sciences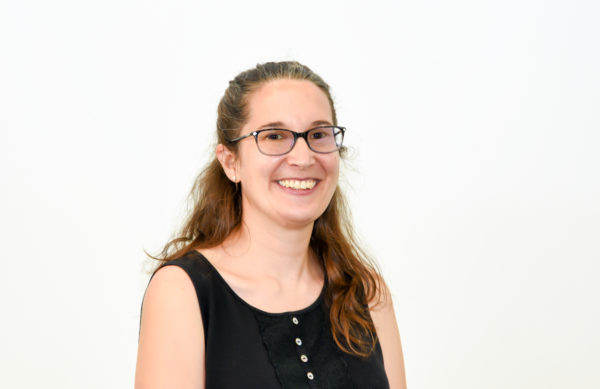 B.A., Haverford College
M.A, University of Iowa
Ph.D., University of Iowa
Come study history if you want to learn about people from different times and cultures around the world. Learning history will also equip you with the critical thinking skills necessary to engage in a variety of professions. Start here learning fascinating stories, and then go anywhere.