Meghan Jordan, Ph.D.
Director of the Csomay Honors Program - Assistant Professor of English (2015)School of Arts and Sciences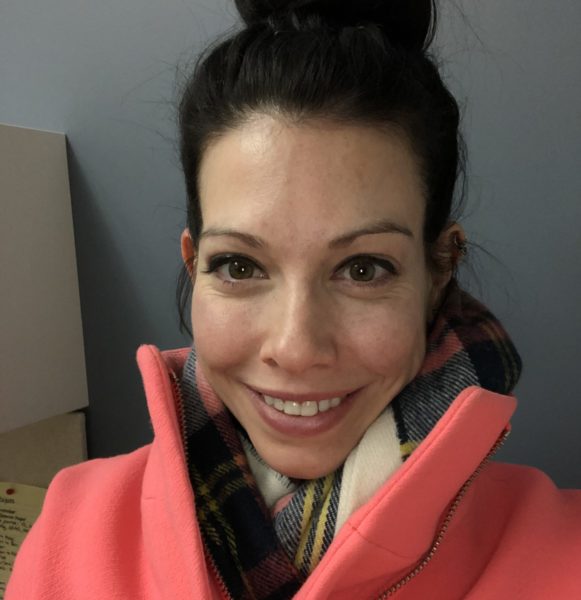 B.A., Bard College
M.A., The University of Chicago
Ph.D., Binghamton University
Dr. Jordan specializes in British literature of the nineteenth century. She has published articles and presented at national conferences on gender, class, and film, and is currently researching nineteenth-century children's literature, sexuality, and women's writing during the Romantic period. At UIU, she mostly teaches Introduction to Literature, English Composition I, and English Composition II. Dr. Jordan believes writing and reading are the most important skills in navigating a successful career and engaging with one's civic responsibilities. The study of literature makes us more humane individuals, committed to social justice and progress.