Laura Gleissner, M.F.A.
McCosh Endowed Professor - Assistant Professor of ArtSchool of Arts and Sciences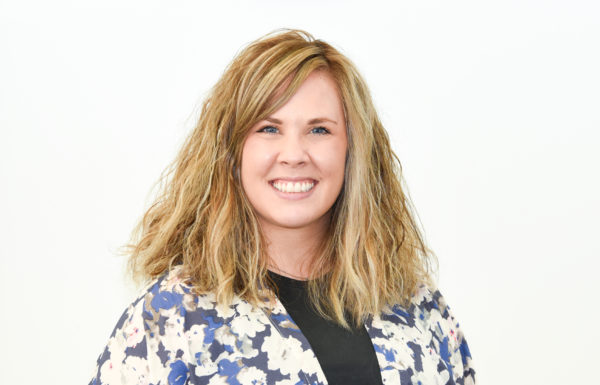 B.A., University of Northern Iowa
M.F.A., Northern Illinois University
Laura Gleissner is a painter with a concentration in oil and mixed media. Fascinated with color mixing and architecture, Gleissner uses collage to inform the abstract ways architecture, line, color, and texture can be composed. Gleissner enjoys faculty-led travel with students, both abroad and domestically, to expose students to as much art and culture possible. She is the Art Club Advisor and Director of the gallery on campus. Gleissner believes strongly in bringing in a diverse group of artists to exhibit in the gallery to lecture, network, and inspire the UIU community.