Latisha Smith, Ed.D.
Assistant Professor of Education (2010)Andres School of Education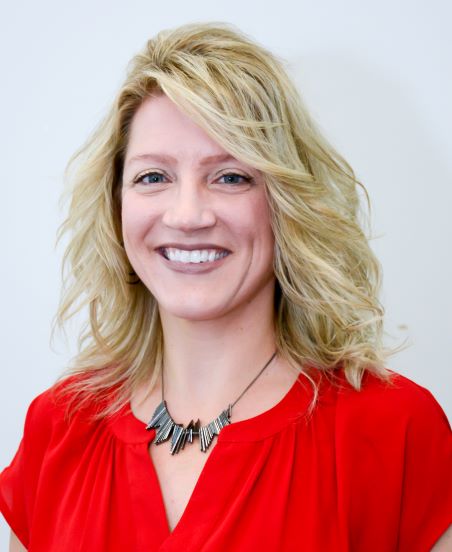 B.A., University of Northern Iowa
M.Ed., Upper Iowa University
Ed.D., University of Northern Iowa
Prior to becoming a professor, Dr. Smith worked in the early childhood field as a preschool teacher, Head Start and Early Head Start teacher, Family Development Specialist, and Education Coordinator for Head Start. She teaches two courses for all education majors including Foundations of American Education and Human Growth, Development and Guidance. Dr. Smith teaches Health, Safety, and Nutrition in Early Childhood, Methods and Curriculum of Early Childhood, and Administration and Supervision of Early Childhood to graduate and undergraduate students. She also supervises early childhood field experiences and student teachers. Play and creativity in early childhood classrooms is of great interest to her professionally. She recently wrote a dissertation titled Preschool Teachers' Beliefs and Actions Concerning Creativity in the Classroom.
There is a need for high quality teachers who commit themselves to helping young children grow, develop, and thrive in and out of the classroom. Students who major in early childhood understand this need and the importance of educating our youngest learners. Through coursework and experiences in the classroom, students learn how to design environments and curriculum appropriate for young children. They learn strategies to collaborate with families and meet the individual needs of each child. They understand how to provide a strong foundation for learning in the early years. Teaching young children is a challenging and rewarding career. As a former early childhood teacher, I am passionate about my work with preservice and inservice teachers. The courses I teach keep me connected to the classroom and well informed on what is happening in the field. This helps me prepare and assist my students in their current and future roles in early childhood settings. My courses emphasize developmentally appropriate practice and high-quality experiences for young children and their families.