Kofi Britwum, Ph.D.
Assistant Professor of Agricultural Business (2019)School of Business and Professional Studies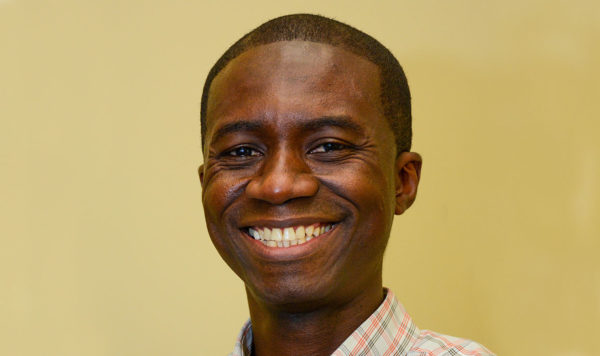 B.S., Kwame Nkrumah University of Science and Technology
M.S., University of Delaware
Ph.D., University of Nebraska-Lincoln
My conference paper that examined preferences and willingness to pay for farmed seafood was selected the best conference paper by the Northeastern Agricultural and Resource Economics Association annual meetings in 2019 in Portsmouth, New Hampshire.
We make a slew of economic decisions that we are not always cognizant of; how to use our time, abilities, and money in making optimal choices, from mundane to life changing decisions. Economics is the one subject that puts all these decisions in perspective, at the individual level, for firms, and the larger workings of the overall economy. With the upheaval the pandemic has caused globally, there is no better time to study Economics than now. Graduates with knowledge of Economics have diverse career opportunities across the private sector, agriculture, consulting, and government agencies.