Karla K. Gavin, Ed. D.
Dean of School of Business & Professional StudiesSchool of Business and Professional Studies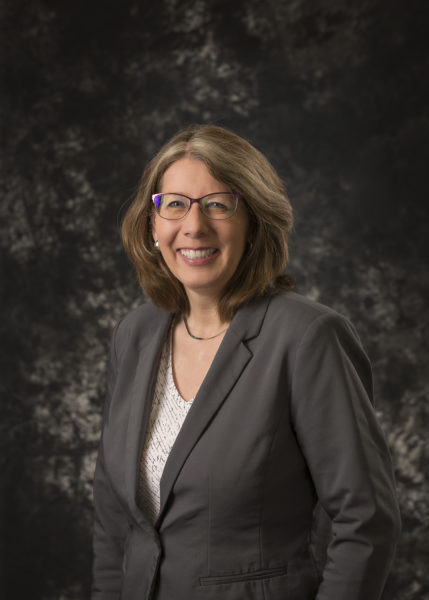 B.A., Moorhead State University
M.S., Mankato State University
Ed. D., United States Sports Academy
One of my favorite responsibilities of being a faculty member is serving as an academic advisor for my students.  I enjoy putting puzzles together and that is what advising is, finding the right pieces to fit together to meet the students' needs, so they can accomplish their personal and academic goals.