Karen Potter, Ph.D.
Assistant Professor of Education (2018)Andres School of Education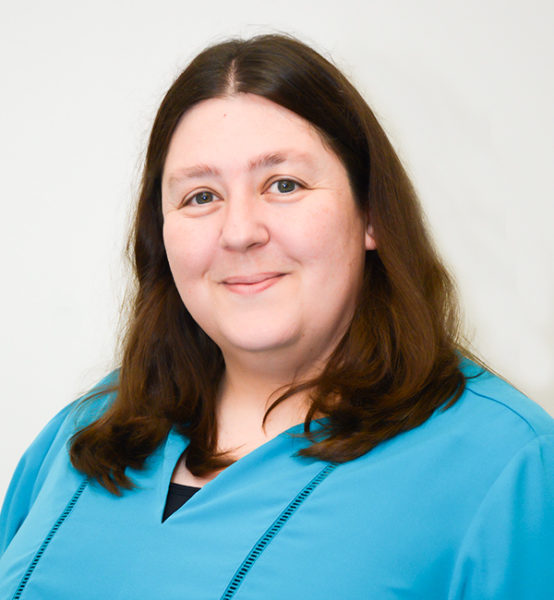 B.A., B.S., New Mexico State University
M.A., University of New Mexico
Ph.D., University of New Mexico
This is an exciting time in special education, as more and more students with a wide range of support needs are being included in general education classes. New teachers have the opportunity to protect and support educational civil rights as they work to guide meaningful growth for all of their students. There is high demand for both general and special education teachers who can collaborate well and who can design lessons to meet the needs of all learners. UIU's Teacher Education Program teaches these skills throughout teacher education coursework as well as in specialized classes for those pursuing licensure as Instructional Strategists. As part of this program, I enjoy using the knowledge gained from my years in the public schools in combination with knowledge in special education research to help UIU students to use current research to plan and implement effective classroom practices that promote the success of each learner.