Julie Hinders, Ph.D.
Associate Professor of Health Services Administration & Director of Master of Health Administration Program (2016)School of Business and Professional Studies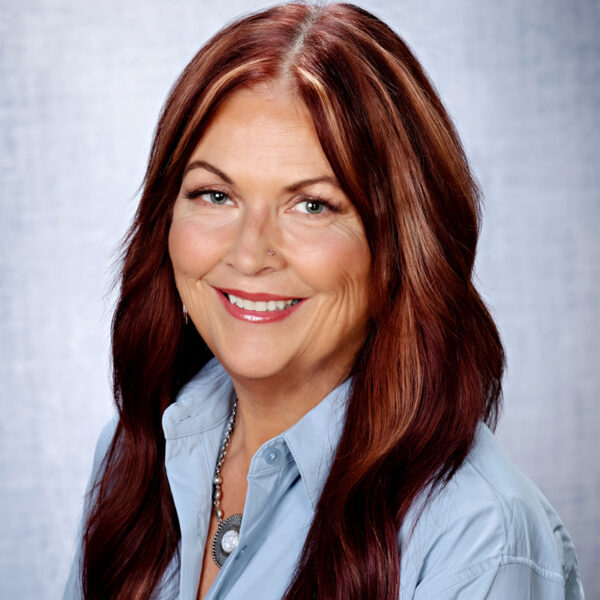 B.S. Upper Iowa University
M.H.A. Des Moines University of Osteopathic Medicine
Ph.D. Walden University
Prior to working in academia, Julie spent over 25 years working in executive-level positions within the healthcare industry, a common theme for many of the faculty teaching in the Health Services Administration program.
Faculty are able to bring real-world experience to the classroom. Many of the faculty also assist students with career advice or connect students with people in the field that can help them with advancing their career or graduate studies.