Isaiah W. Stansbery, D.B.A.
Assistant Professor of Criminal Justice (2018)School of Arts and Sciences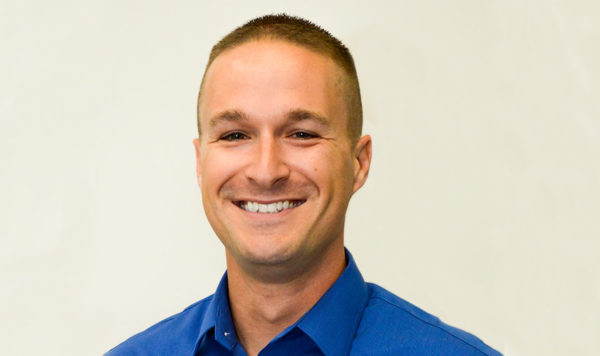 B.S., B.A., Columbia College
M.S., Columbia College
D.B.A., Northcentral University
Prior to working in academia, Isaiah spent 8-years serving in the United States Army—Military Intelligence Corps working for the National Security Agency and Department of Defense as an intelligence analyst. In 2005, Isaiah was awarded the Technician of the Year for NSA-Texas with subsequent honors including the Army Achievement Medal, Joint Service Achievement Medal, Volunteer Service Medal, Global War on Terrorism Medal, Korea National Defense Medal, and Joint Service Accommodation Medal. After honorably separating as a Staff Sergeant, Isaiah went on to work for Iowa's Department of Correctional Services as a Probation/Parole Officer, facilitating a career recidivism rate 58% better than the national average.
The Criminal Justice Department at UIU boasts faculty with extensive real-world experience that is fully integrated into classroom instruction. Isaiah is also the faculty-advisor for the Criminal Justice Club which has established a working relationship with the Fayette Police Department who has been available to give introductory training in de-escalation techniques, non-lethal weapons training, sexual assault awareness trainings, and self-defense.