Gabriela Mocanu, Ph.D.
Assistant Professor of Education (2021)Andres School of Education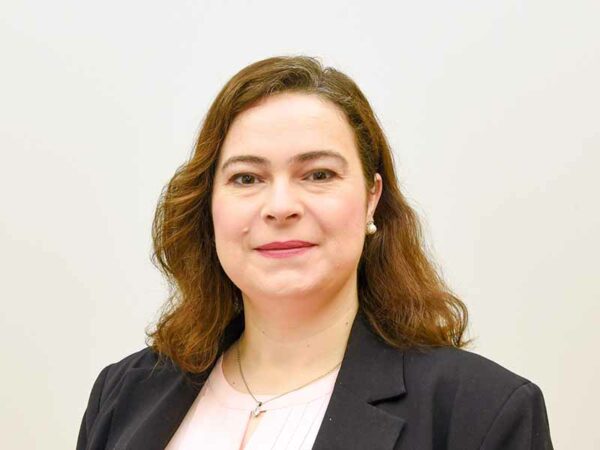 Prior to earning her Ph.D. in Curriculum and Instruction from Northern Arizona University, Dr. Mocanu has taught for over ten years in international schools around the world. She is highly involved with the accreditation process of international schools (C.I.S.) and with accreditation of education preparation programs (CAEP) in the United States. Her research interests involve teacher identity, curriculum development and implementation, and school accreditation.