Douglas J. McReynolds, Ph.D.
Bissell Professor of English (1980)School of Arts and Sciences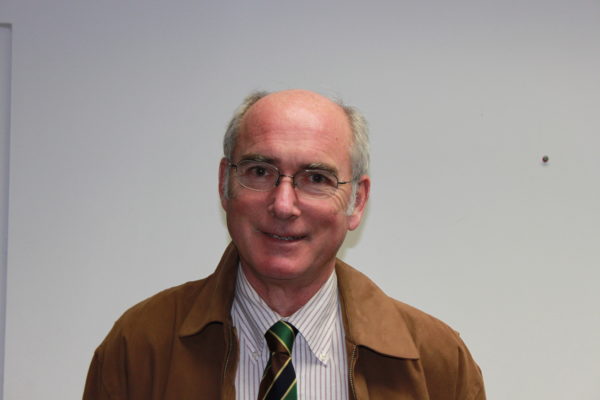 B.A., University of Missouri
M.A., University of Missouri
Ph.D., University of Denver
Professor McReynolds has published widely in the fields of American literature and film criticism. His stories, poems, and opinions have appeared in such journals as The Denver Quarterly, The New Yorker, The Christian Science Monitor, Kansas Quarterly, and Wapsipinicon Almanac. He has received literary awards from The National Endowment for the Humanities, The Iowa Humanities Board, the Universities of Kansas and Iowa, and the North Carolina Arts Council. He has served as thesis advisor to more than fifty English majors during his years with Upper Iowa University, and has been named Upper Iowa's Advisor of the Year four times.
An English major at Upper Iowa University has the opportunity to study with a variety of active and internationally respected scholars and creative writers. The University's English graduates have been welcomed into competitive graduate programs across the U.S., and have matriculated into careers in law, speech pathology, journalism, education, public relations, and coaching.