Dawn Jacobsen, Ed.D.
Associate Professor of Education (2008)Andres School of Education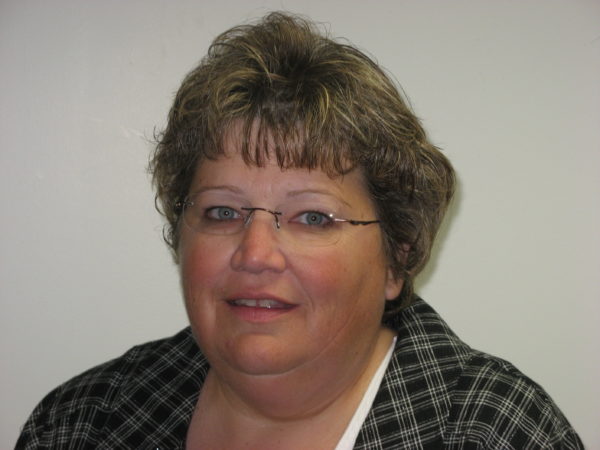 B.S., Iowa State University
B.A., University of Northern Iowa
M.A., Viterbo University
Ed.D., University of Northern Iowa
Prior to coming to UIU, Dr. Jacobsen taught students with disabilities at the preschool through twelfth grade level in area schools. All professors in the Teacher Education Program have classroom experience which is a benefit to our teacher candidates. Dr. Jacobsen is actively involved with the Iowa Department of Education in the area of special education, which allows her to incorporate the most current information into education classes.