Amy Moore, Ed.D.
Teacher Education Lecturer (2019)Andres School of Education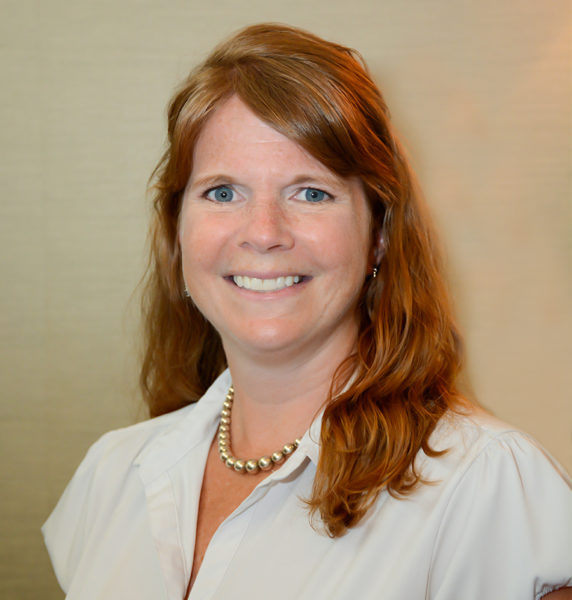 B. A., University of Northern Iowa
M.A., University of Northern Iowa
Ed.D., Drake University
Dr. Moore is using her background of more than 20 years of experience teaching in public schools from grade 1 to grade 5 as she works to prepare preservice educators to enter their own classrooms. Her research involving twice-exceptional learners informs her belief that all students have both gifts and areas of challenge; she strives to pass on this principle to the future teachers she teaches. A favorite quote of Dr. Moore's is "Your life as a teacher begins the day you realize that you are always a learner." -Robert John Meehan.