Bing-Davis Memorial Gallery
The Bing-Davis Memorial Gallery is located in the Edgar Fine Arts Hall on the Fayette Campus. The gallery is open 8 a.m. to 7 p.m. Monday through Friday. Several times a year, the gallery exhibits the work of guest artists, alumni, faculty and/or students. Each exhibit includes a lecture by the artist and a reception. The gallery has also hosted the Northeast Iowa High School Art Competition and a juried exhibit of artists from community colleges in the region.
Bing-Davis Memorial Gallery 2020-2021 Exhibition Schedule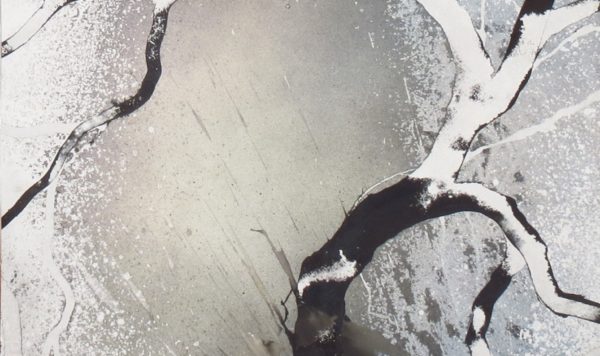 Andrew J. Wroble
August 31 – October 4, 2020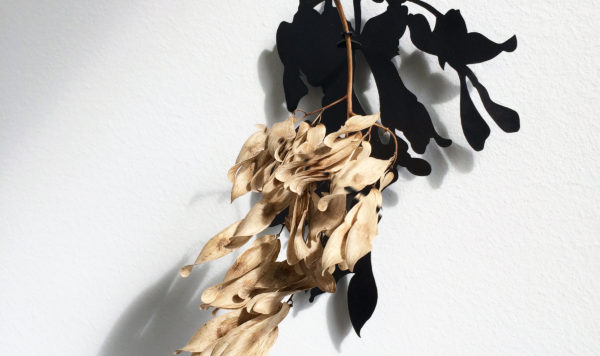 Agnes Ma
October 12 – December 18, 2020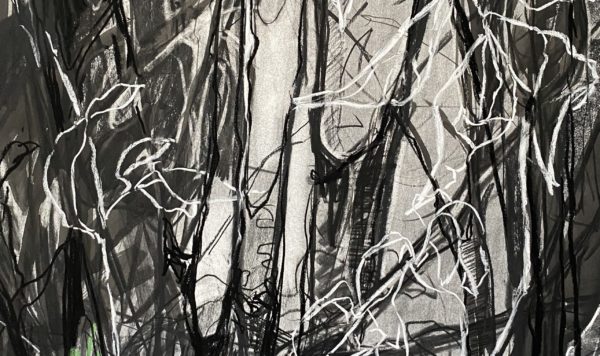 Stephanie Chambers rescheduled
Due to the ongoing COVID 19 pandemic, UIU has announced that the exhibit featuring the works of Temple, Texas, artist Stephanie Chambers has been rescheduled. The exhibit, originally scheduled for November 19 – December 18, is being tentatively added to the University's 2021-22 artist schedule. With the cancellation, the Gallery will continue to feature the Agnes Ma "Please Continue" exhibit through December 18.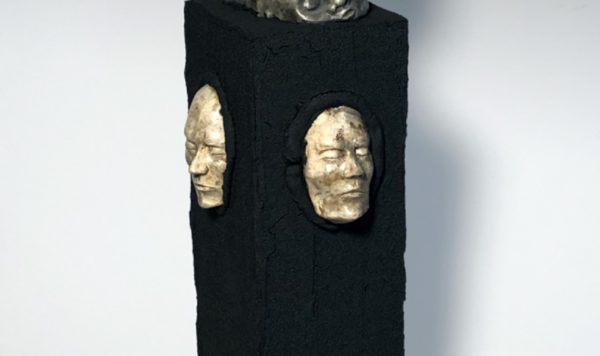 Dominic Sansone
January 11 – February 12, 2021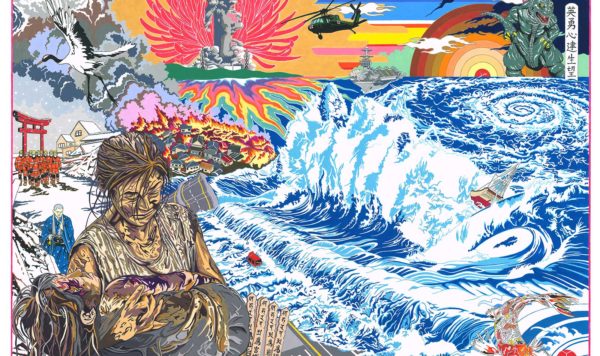 Jave Yoshimoto
February 22 – March 19, 2021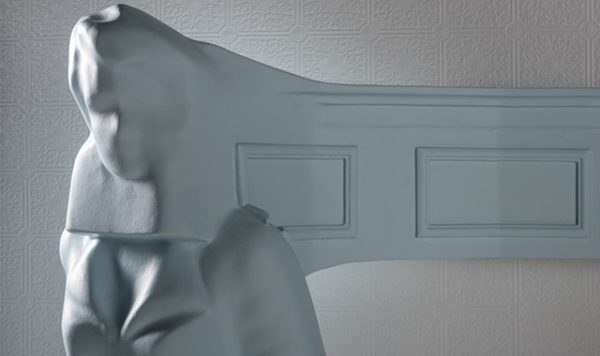 Jason Ramey
March 29 – April 16, 2021