UIU Crowdfunding Campaign
Support these student-led projects today!
Our first student-led, Crowdfunding Campaign is underway. It's designed to inspire fellow students to give back and make a difference for what they are passionate about. Learn more about the incredible projects below!
Student project coordinators will work collaboratively with the Student Philanthropy Council (SPC), Alumni Office and Alumni Association volunteers to demonstrate need, show University impact, and generate excitement to reach each fundraising goal.
Help us reach our goal by January 31, 2021. Please show your support for these amazing projects with an online gift today!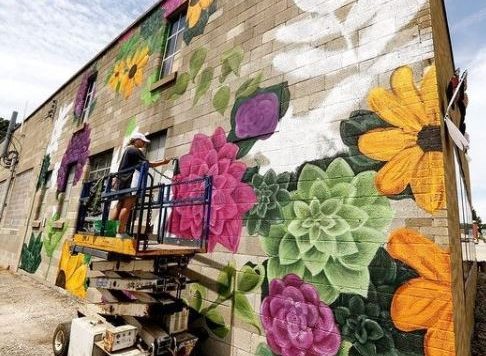 Art Mural
Art Club students are excited to spearhead this community-driven project to enhance the beauty of campus for all to enjoy. Funds raised will supply paint, brushes, preparation and cleaning supplies, sealant and equipment rentals. This one-of-a-kind artwork will be crafted on a campus location. The Art Mural is proudly supported by the UIU School of Arts & Sciences.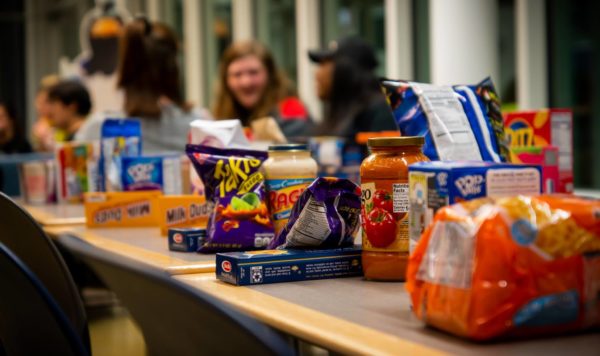 Peacock Pantry
Students volunteering with Peacocks for Progress have come up with an amazing solution to help students experiencing food insecurity during long breaks. Funds raised will provide shelving, food and necessity items for the establishment of this student pantry. The Peacock Pantry will partner with Northeast Iowa Food Bank and be supported by UIU Student Life (Counseling & Wellness) and Academic Success.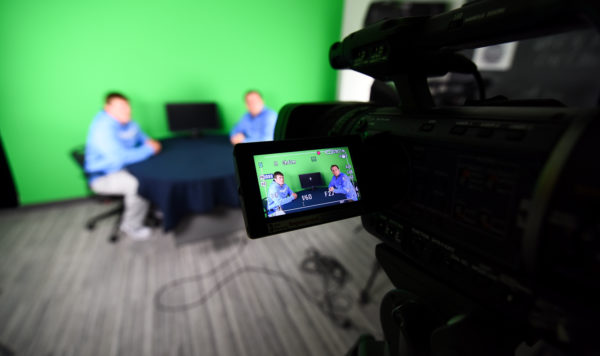 KPCK TV/Radio Equipment
Communication Club students are raising money for equipment enabling them to obtain current, practical experience with technology they will likely encounter in future employment. They hope to purchase TV cameras, foam wedges and case for portable equipment traveling to remote broadcasts. This KPCK project is supported by the School of Arts & Sciences.