9th Annual President's Ball Sponsors
We would love to thank all of our sponsors for their generous support.
Blue Diamond Sponsors ($15,000)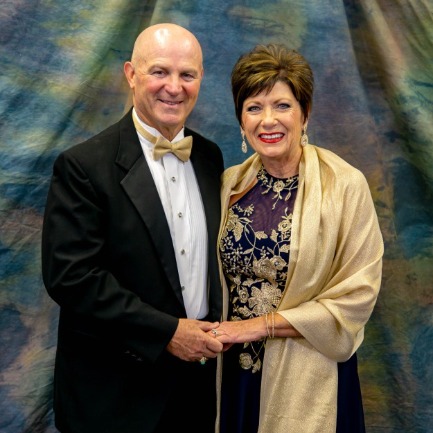 UIU President and First Lady
This dynamic couple leads the way to show their unconditional support of Upper Iowa University. Eight years ago, Bill and Sharon brought forward the idea to host a formal event, bringing together alumni, employees, partners, community members and friends of the University to celebrate and spotlight exciting UIU initiatives. The President's Fundraising Ball has transformed into a Homecoming-favorite tradition and has generated over $860,000, supporting emerging needs of the University. Thank you both for your incredible dedication and unwavering support of UIU. It is our pleasure to recognize you as Blue Diamond Sponsors!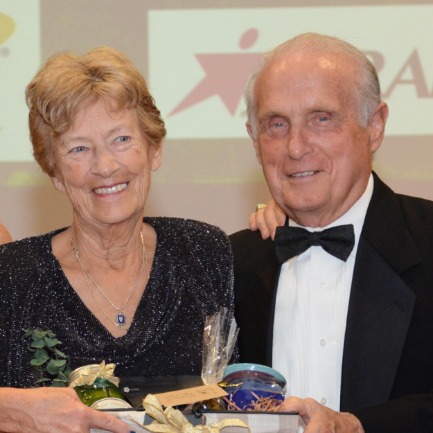 Proud Alumni and Supporters
Roger and Alice met as students at UIU and have been loyal alumni ever since. In addition to being consistent supporters of the annual President's Fundraising Ball, wrestling and faculty development are priorities of the Mangans. Recently, they established the Roger & Alice Mangan Excellence in Teaching Award to recognize faculty members who inspire success and empower lives of students at  UIU. In addition, Roger shares his talent and expertise as a member of the UIU Board of Trustees. Thank you Roger & Alice!
Diamond Sponsors ($10,500)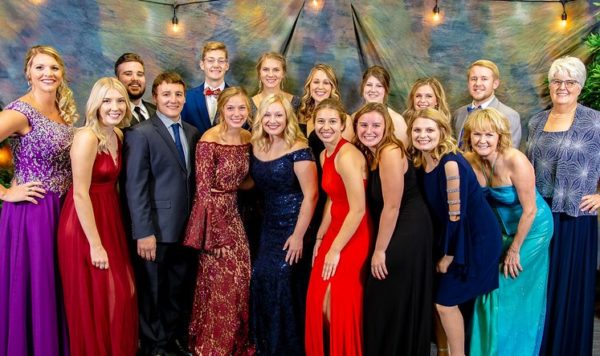 Scott '64 & Bobbi '65 Lebin
Scott and Bobbi are two treasured Peacocks who continue to leave their mark on UIU. Scott currently serves as the Vice Chair of the Board of Trustees. This peacock couple is proud of their alma mater, graduating with the classes of '64 and '65, and we are overwhelmed by their continued generosity to Upper Iowa. Thank you Scott and Bobbi!
Platinum Sponsors ($5,400)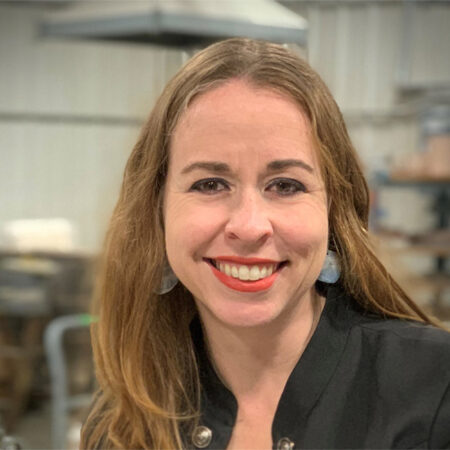 Christine & Richard
Andres
Sponsorship Level Here