NOTE: UIU is no longer accepting applications for this bachelor's degree program.
The UIU Advantage
Are you an analytical person who enjoys math, science, or problem solving? Join our diverse group of Mathematics students who have a passion for their studies and a desire to employ their analytical skills to make a difference in the world in a rich and rewarding career. Like math, but didn't take much in high school? We help all students of varying experience with mathematics sharpen their skills and master their craft.
Why Mathematics at UIU?
Our Mathematics program includes a capstone experience, an opportunity for you to apply math to a topic of their choice based on your own interests, career path, or future graduate studies.
Mathematics prepares graduates for a variety of careers in which quantitative skills are important. This major can also be combined with other majors to strengthen valuable workplace skills.
Careers with a significant math requirement generally pay well and may have flexible hours and allow telecommuting.
Learn from faculty who have real-world experience and are experts in the fields they teach; enjoy the support of helpful, caring staff who are there for you from start to finish.
Build Your Program
Mathematics Courses
See course descriptions for the classes you need for your Mathematics degree, as well as any general education requirements.
Academic Calendar
Keep up with your academic program's registration deadlines, session dates, holiday breaks and exam schedules.
Careers in Mathematics
A degree prepares you for many careers, such as actuary, business analyst, cryptographer, financial analyst, math educator, mathematical modeler, scientific modeler, or statistician.
Ready For More?
Request more info now.


Request Information Today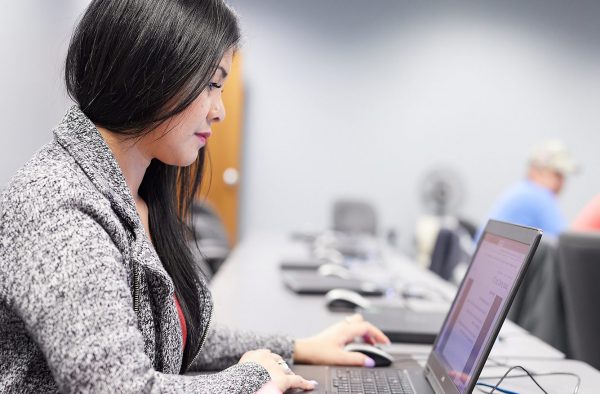 Convenient, Focused Scheduling
UIU Mathematics students have the advantage of focusing on fewer classes at once with the Two-at-a-Time schedule.
The Mathematics bachelor's degree program is offered through UIU's School of Arts and Sciences.
20
%
Projected growth in actuary jobs from 2018 to 2028
13
:

1
Student to faculty ratio means small class sizes and one-on-one time with instructors
30
%
Projected growth in mathematician and statistician jobs from 2018 to 2028
Admissions
When you're ready to apply for your bachelor's degree in Mathematics, we're ready to help you every step of the way.
Academic Support Services
Providing resources to support you through your classes.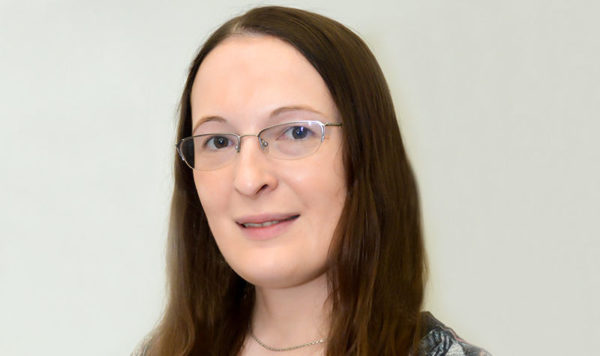 Faculty Spotlight
Dana Bates, Ph.D.
Assistant Professor of Mathematics (2018)
The importance of mathematics is often hidden in the everyday uses around us.  Without mathematics we would not have computers, smartphones, the internet, airplanes, or many other conveniences we rely on every day.  Your knowledge in mathematics will enable you to think critically about the world around you and help you have better reasoning skills.  No matter what your future career will be, your knowledge of mathematics, and its complexities, will help you better understand and appreciate the world you live in.  Creative and analytical skills are highly desired by employers.  Some careers that benefit from a degree in mathematics include engineers, software developers, data scientists, statisticians, actuaries, mathematics teachers, business managers, medical scientists, lawyers and many more.  Many sources, such as Forbes and the Wall Street Journal, have reportedly ranked mathematicians in the top ten most satisfying jobs according to the physical environment of the job, income level, employment outlook, physical demands, and stress levels.  For all these reasons, a degree in mathematics, or even a minor in mathematics, is a smart choice.  Mathematics professors like me even find "doing math" to be fun!