NOTE: UIU is no longer accepting applications for this bachelor's degree program.
The UIU Advantage
Make our past your future! UIU's History program helps you understand the present and prepare for the future by studying the historical development of modern civilization. This exceptional education and the critical-thinking, writing, and organization skills you leave UIU with are high on the wish list for employers in jobs related to history, education and public service.
Why History at UIU?
Confront big questions about who we are as a nation and human beings.
Learn about the events that shaped modern civilization.
Learn from faculty who have real-world experience and are experts in the fields they teach; enjoy the support of helpful, caring staff who are there for you from start to finish.
25% of history major graduates go on to careers in management or administration, 18% go into the educational field, and 11% enter the legal profession, with the remainder spread across a variety of fields (source: American Historical Association).
Less than 5% of history majors are unemployed several years after graduation, compared to a national average of 7.7% (source: AHA)
A minor is also available in History.
Build Your Program
History Courses
See course descriptions for the classes you need for your History degree, as well as any general education requirements.
Academic Calendar
Keep up with your academic program's registration deadlines, session dates, holiday breaks and exam schedules.
Careers in History
A degree prepares you for many careers, such as archival preservation, education, foreign service, government, law, library science, museum curating, park service management, and public service.
Ready For More?
Request more info now.


Request Information Today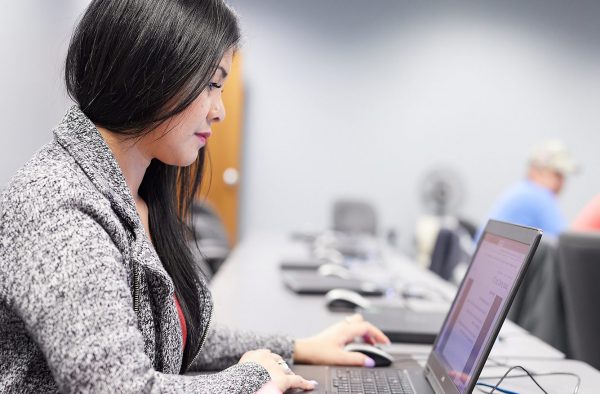 Convenient, Focused Scheduling
UIU History students have the advantage of focusing on fewer classes at once with the Two-at-a-Time schedule.
The History bachelor's degree program is offered through UIU's School of Arts and Sciences.
9
%
Projected growth in archivist, curator and museum worker jobs from 2018 to 2028
13
:

1
Student to faculty ratio means small class sizes and one-on-one time with instructors
4
%
Projected growth in high school teacher jobs from 2018 to 2028
Admissions
When you're ready to apply for your bachelor's degree in History, we're ready to help you every step of the way.
Or Try This
If History is not quite what you are looking for, check out our Liberal Arts program.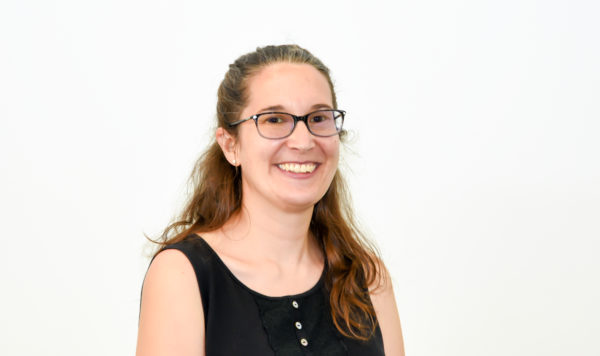 Faculty Spotlight
Meghan Mettler, Ph.D.
Maltbie Professor of Social Science, Associate Professor of History (2014)
Come study history if you want to learn about people from different times and cultures around the world. Learning history will also equip you with the critical thinking skills necessary to engage in a variety of professions. Start here learning fascinating stories, and then go anywhere.
Frequently Asked Questions
Find the answers to students' most frequently asked questions about UIU's bachelor's degree in History. If you don't see the answer you need, contact us for help.
What can I do with a History major?
You don't have to be a historian. Most majors go on to the fields of education, management/ administration, and law, but history will give you the critical thinking skills for almost any profession.