NOTE: UIU is no longer accepting applications for this bachelor's degree program.
The UIU Advantage
Are you a curious person with a love for science? UIU's Chemistry program is all about the thrilling science of how and why materials interact. At UIU, you get this hands-on education in small classes with personal attention from expert faculty who care about your success.
Why Chemistry at UIU?
Graduates are able to work in many fields, and we also have an excellent placement record into graduate and professional programs.
You'll have close working relationships with faculty, including hands-on research projects.
Learn from faculty who have real-world experience and are experts in the fields they teach; enjoy the support of helpful, caring staff who are there for you from start to finish.
A minor is available in Chemistry.
Build Your Program
Chemistry Courses
See course descriptions for the classes you need for your Chemistry degree, as well as any general education requirements.
Academic Calendar
Keep up with your academic program's registration deadlines, session dates, holiday breaks and exam schedules.
Careers in Chemistry
A degree prepares you for many careers, such as education, energy production, environmental testing, the food industry, forensic science, medicine, and the pharmaceutical industry.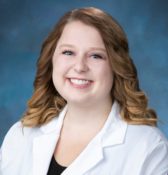 Hayley Cessna, '19
Chemistry and Life Science
Fayette Campus
Everyone made me feel as at home and I felt like I could see myself spending my four years in Fayette comfortably without missing home too much. Also, on my first visit I met with Dr. Butikofer, who was one of my two future chemistry professors at the time. He was very passionate about the field and encouraging to me about it as well and made me feel like I would fit into the program perfectly.
Ready For More?
Request more info now.


Request Information Today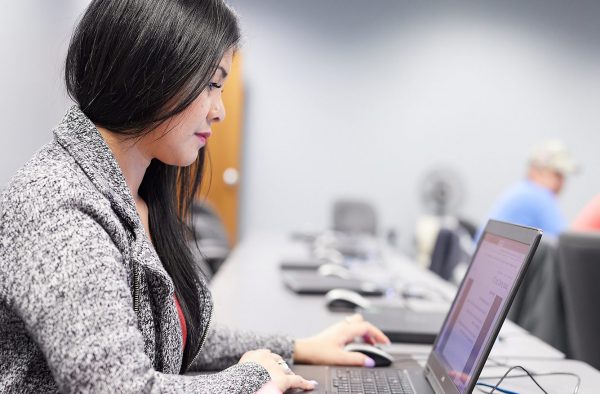 Convenient, Focused Scheduling
UIU Chemistry students have the advantage of focusing on fewer classes at once with the Two-at-a-Time schedule.
The Chemistry bachelor's degree program is offered through UIU's School of Arts and Sciences.
4
%
Projected growth in chemists and materials scientist jobs from 2018 to 2028
13
:

1
Student to faculty ratio means small class sizes and one-on-one time with instructors
94
%
UIU graduates employed or continuing their education within 6 months of graduation
Admissions
When you're ready to apply for your bachelor's degree in Chemistry, we're ready to help you every step of the way.
Or Try This
If Chemistry is not quite what you are looking for, check out our Biology program.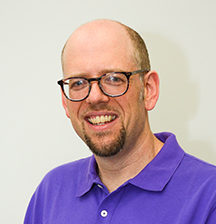 Faculty Spotlight
Jeffrey Butikofer, Ph.D.
Professor of Chemistry (2005)
I teach in the chemistry and forensic science programs; additionally I teach the introductory astronomy course and lab on the Fayette campus. I love being able to share my passion for science as a way of understanding the universe, whether that is the entire universe or particular aspects of it like the structure and properties of matter or what physical evidence can tell us about a crime. Our programs prepare students to face these challenges through personalized interaction and advising.