Throwback Thursday
A visual look at the history of Upper Iowa University.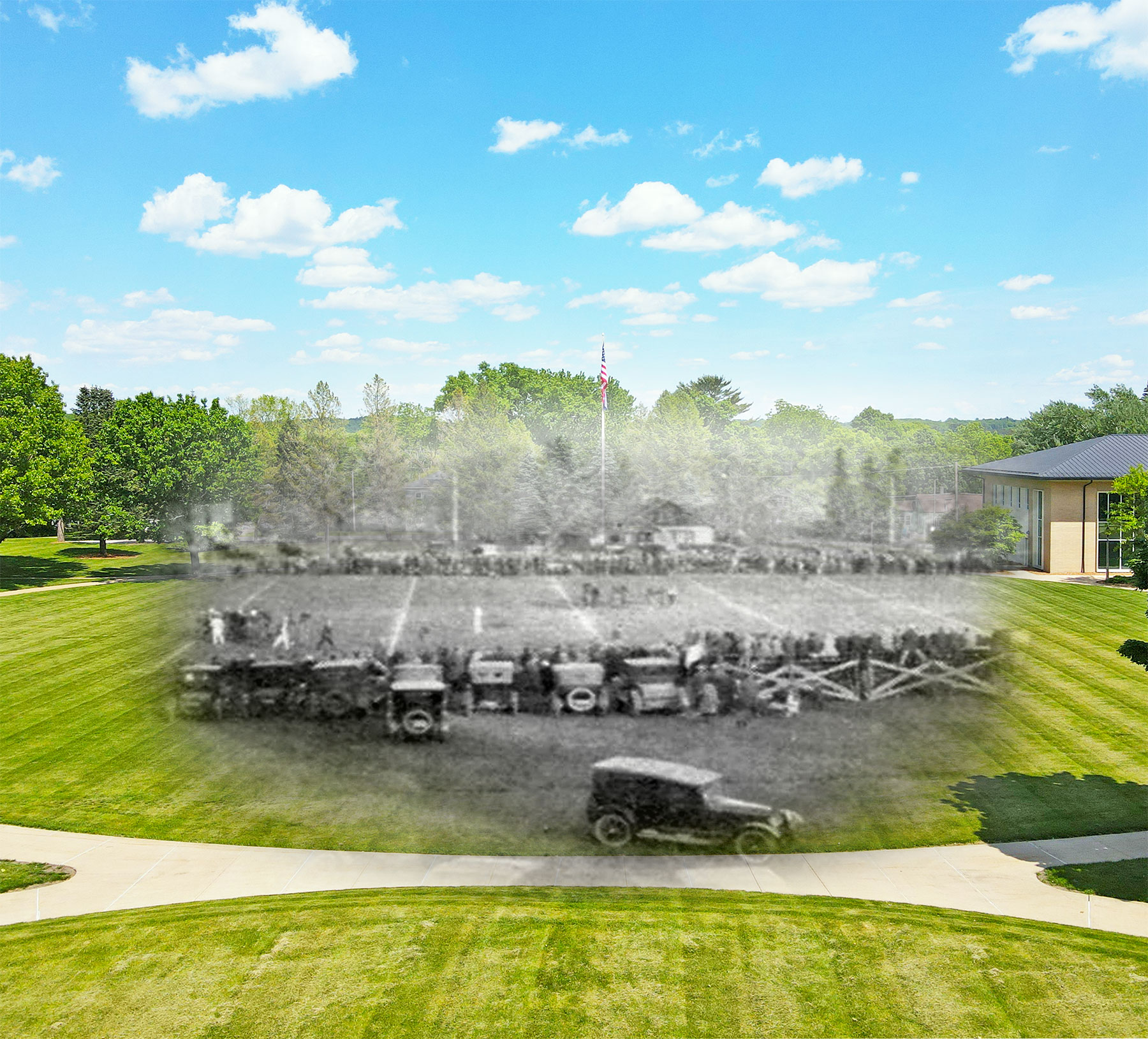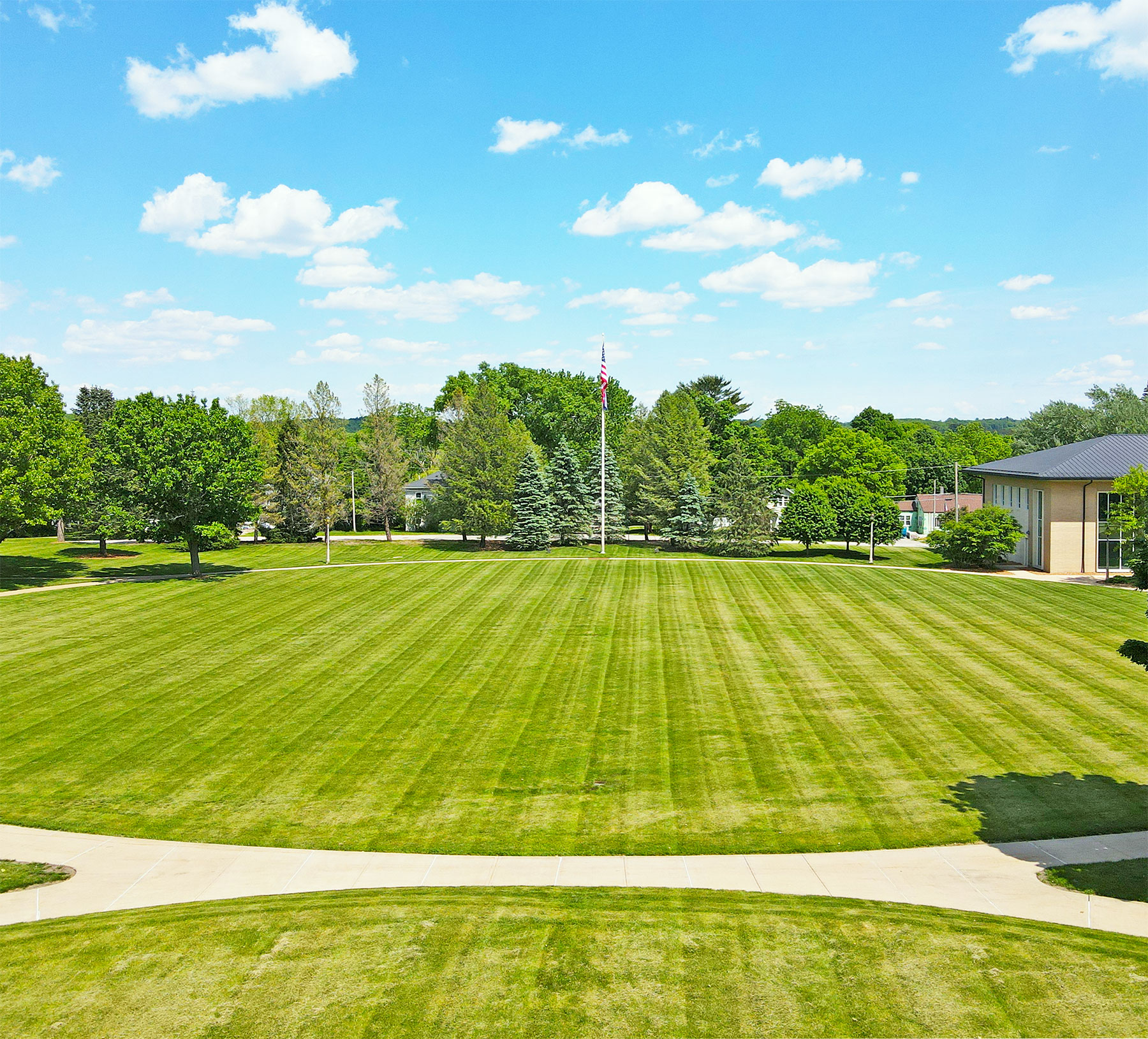 Did you know that the oval lawn in the middle of campus used to be home to the football field? Getting close to the action was as easy as driving your car right up to the field to watch the game, as seen here in 1924.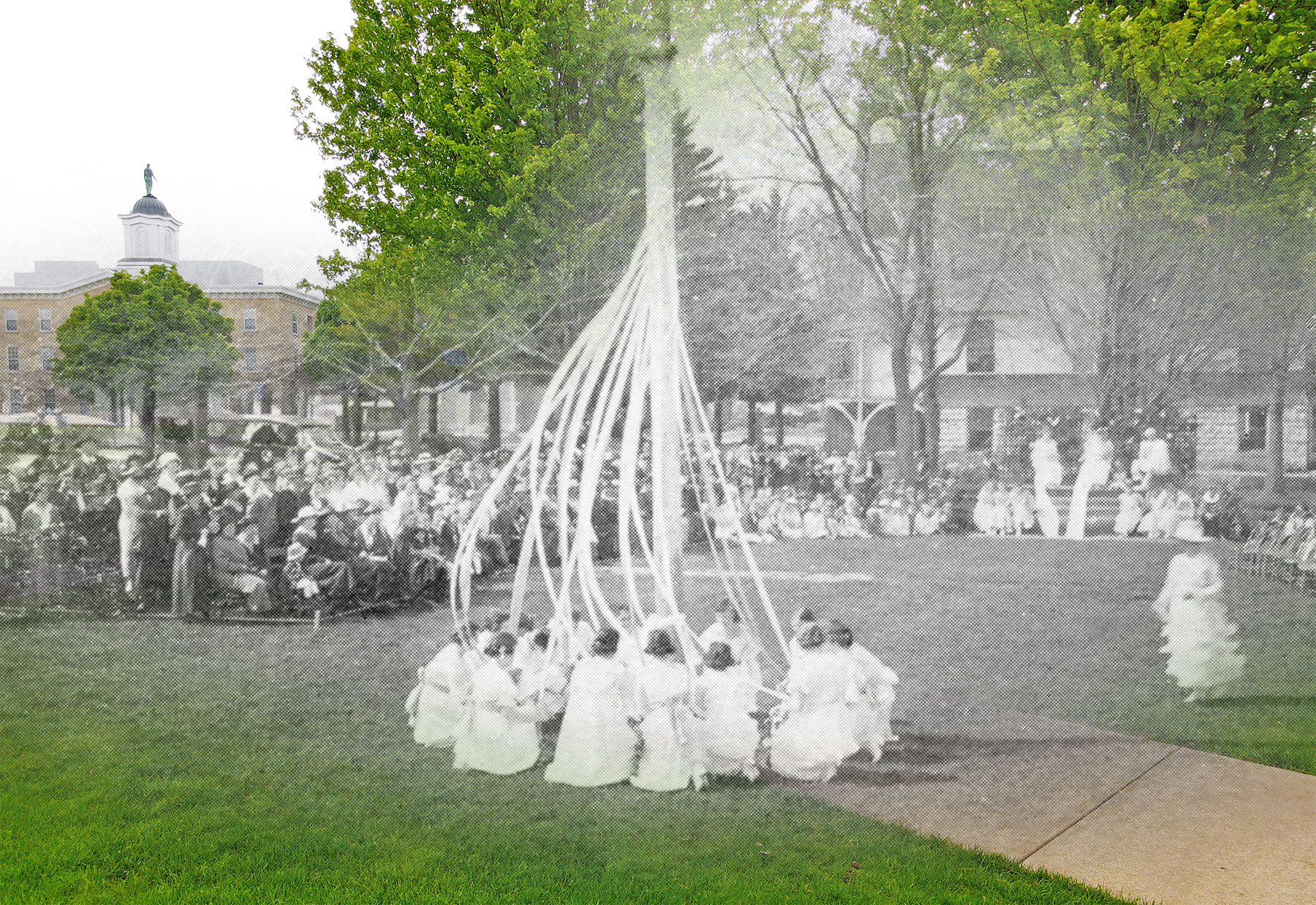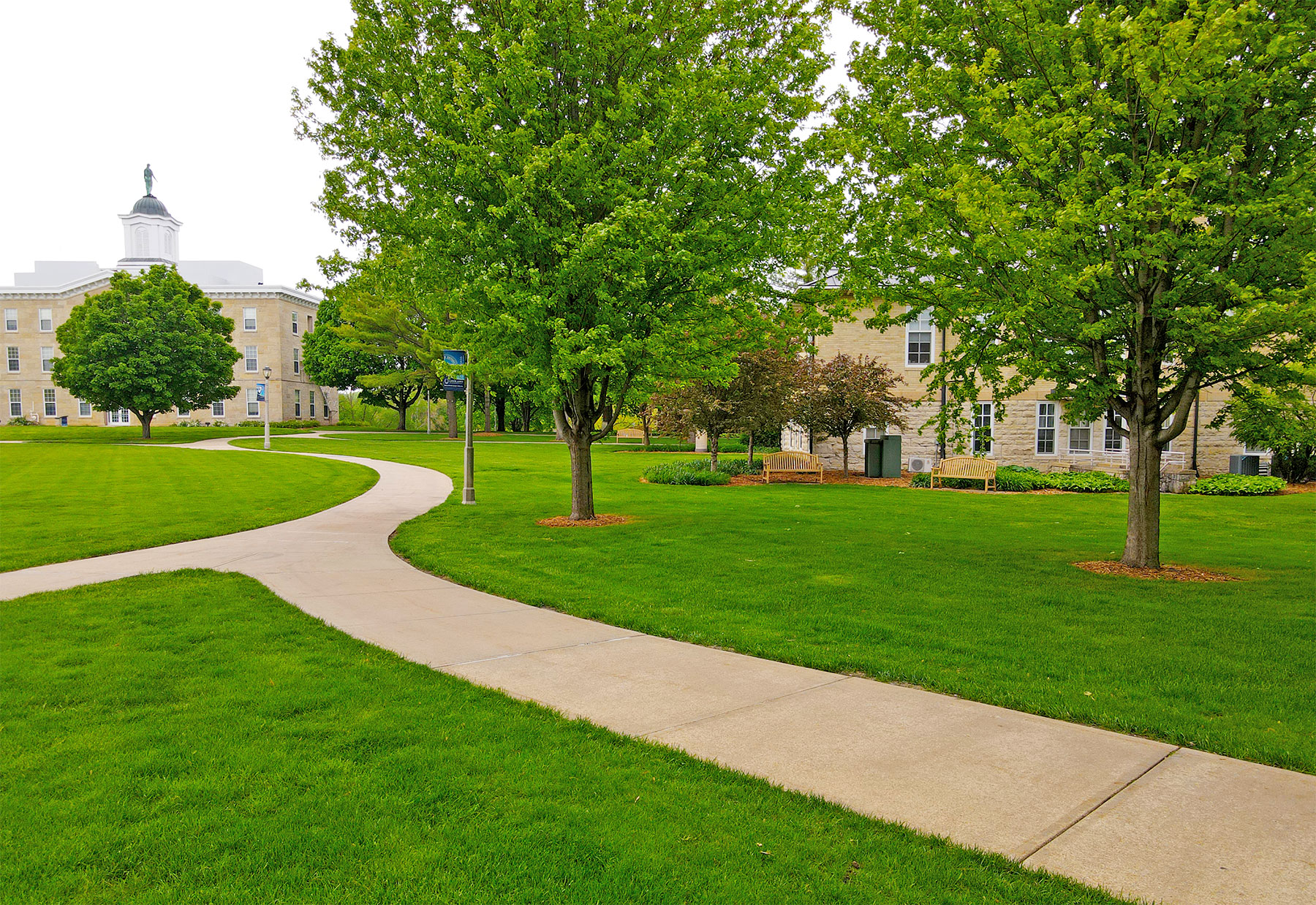 A lot has changed in the last 99 years! The lawn behind Alexander-Dickman Hall at the center of campus, shown here in 1922, used to host events like this Maypole dance, a rite of spring to bring a successful harvest later in the year.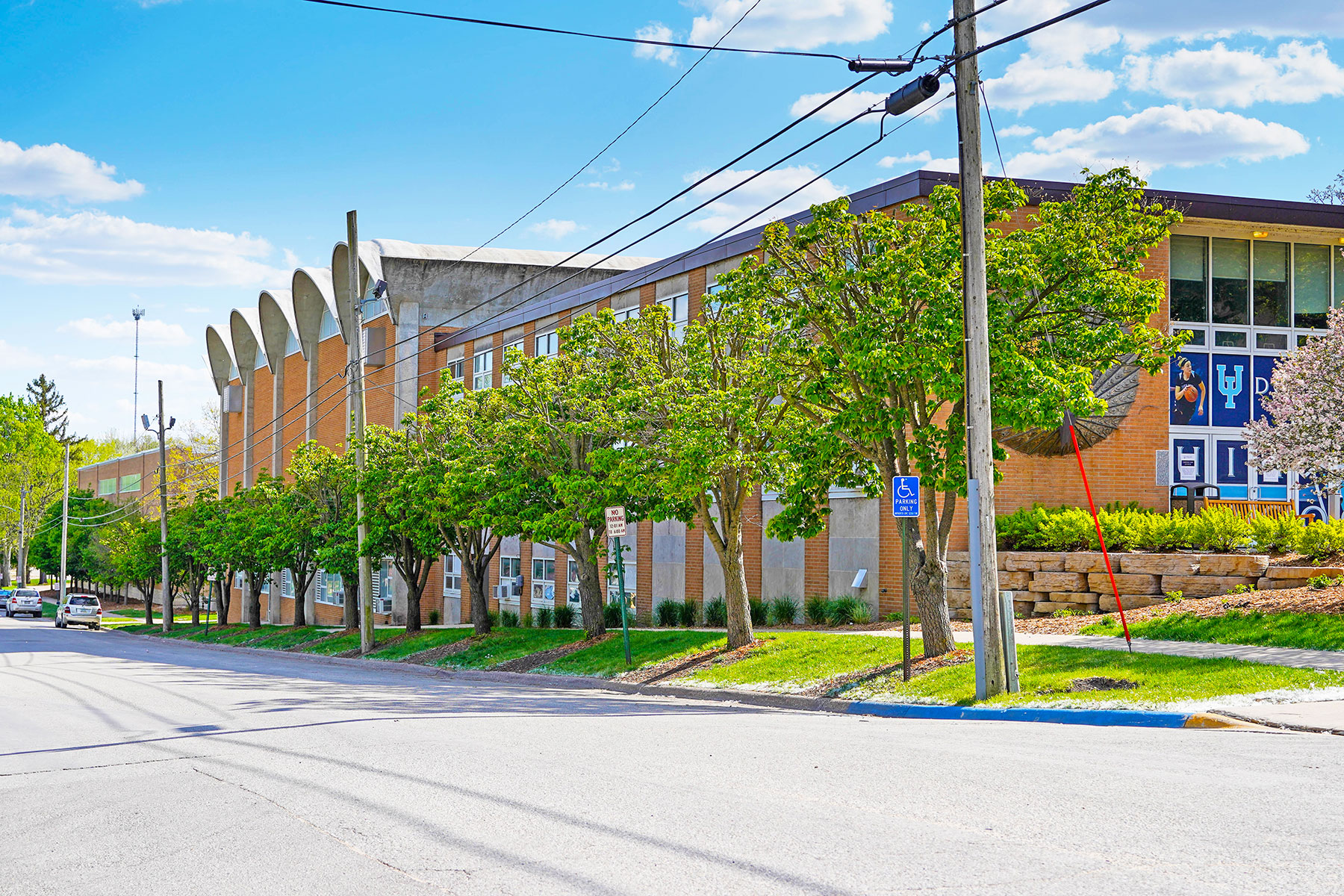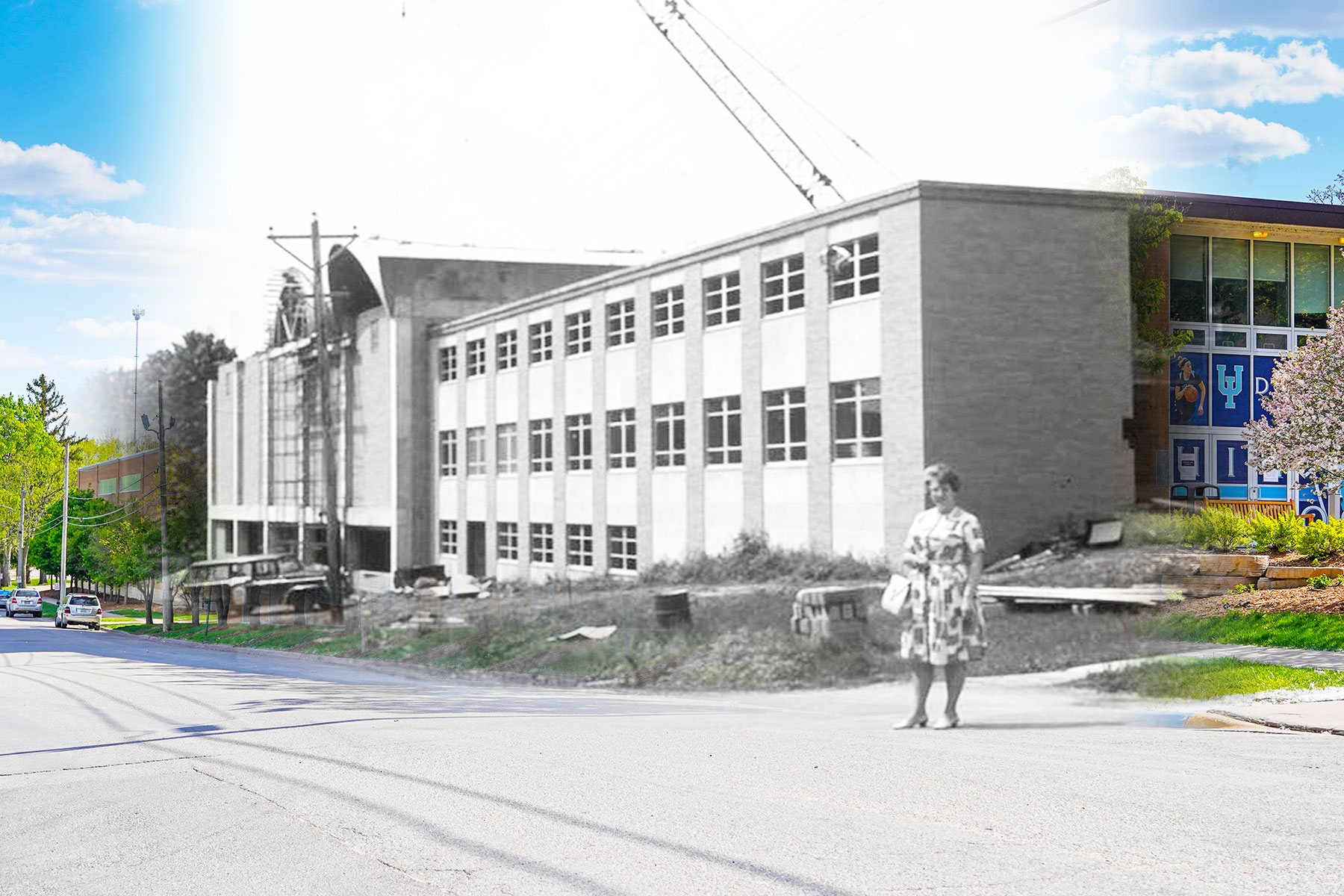 Dorman Gym is celebrating its 58th birthday in six short months. The hub of Peacock Athletics, the facility was named for legendary coach John "Doc" Dorman and his wife, Aurilla Dorman. Seen here under construction in 1963 and in the present day, countless students and athletes have passed through its doors. More at: uiu.edu/DG

The Class of 1916 poses for their class photo on Washington Street.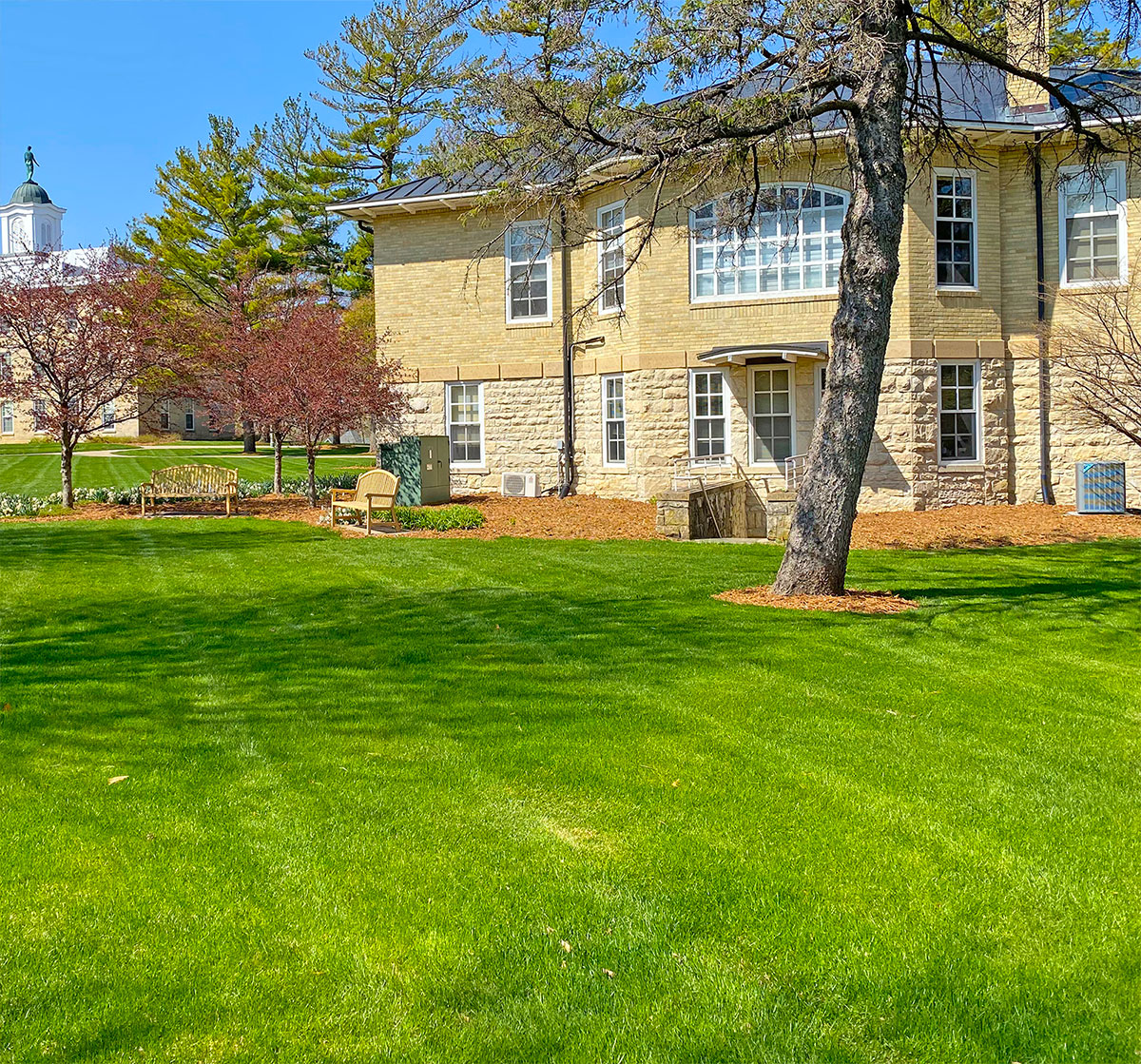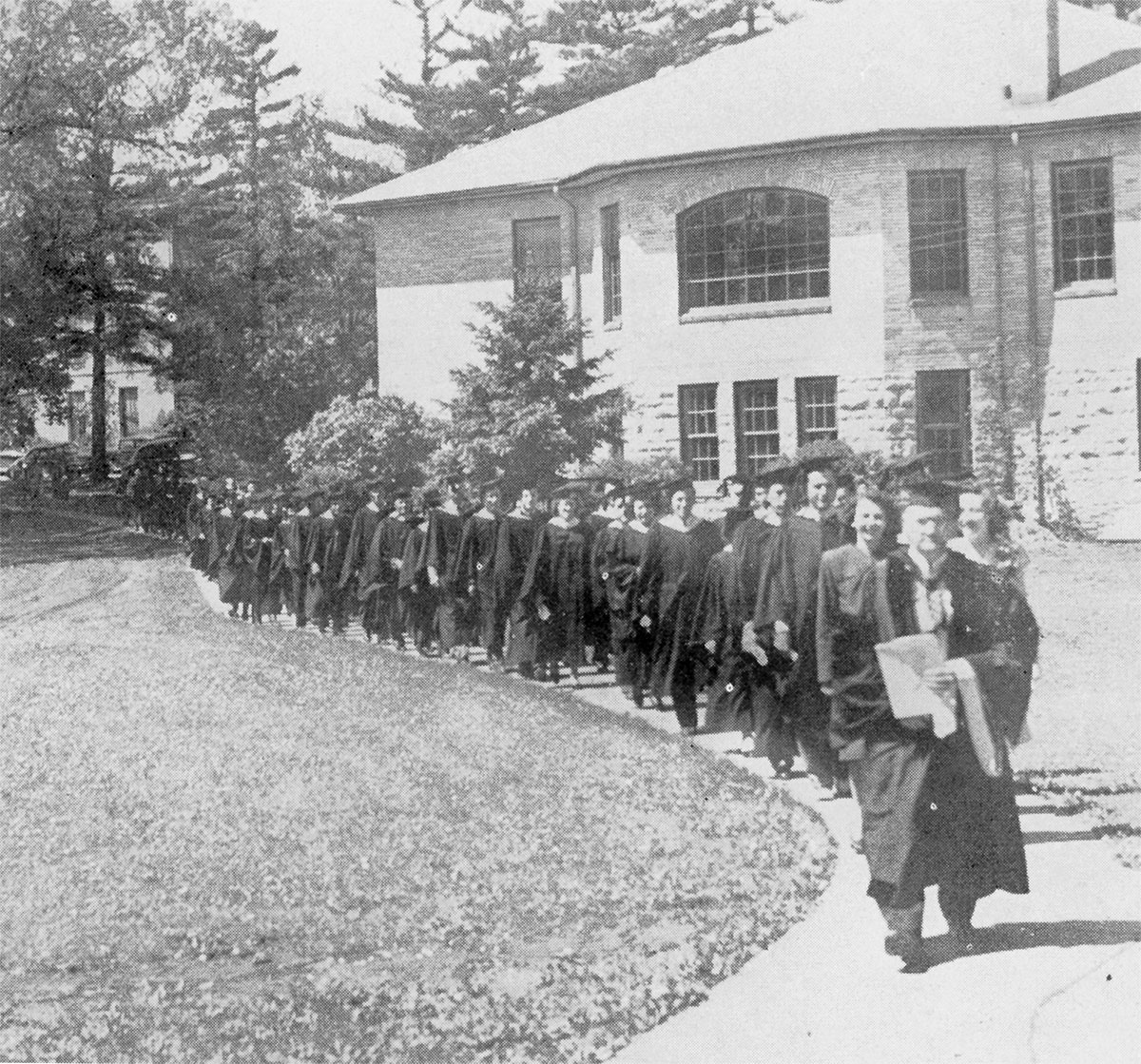 Graduates walk across campus in 1947.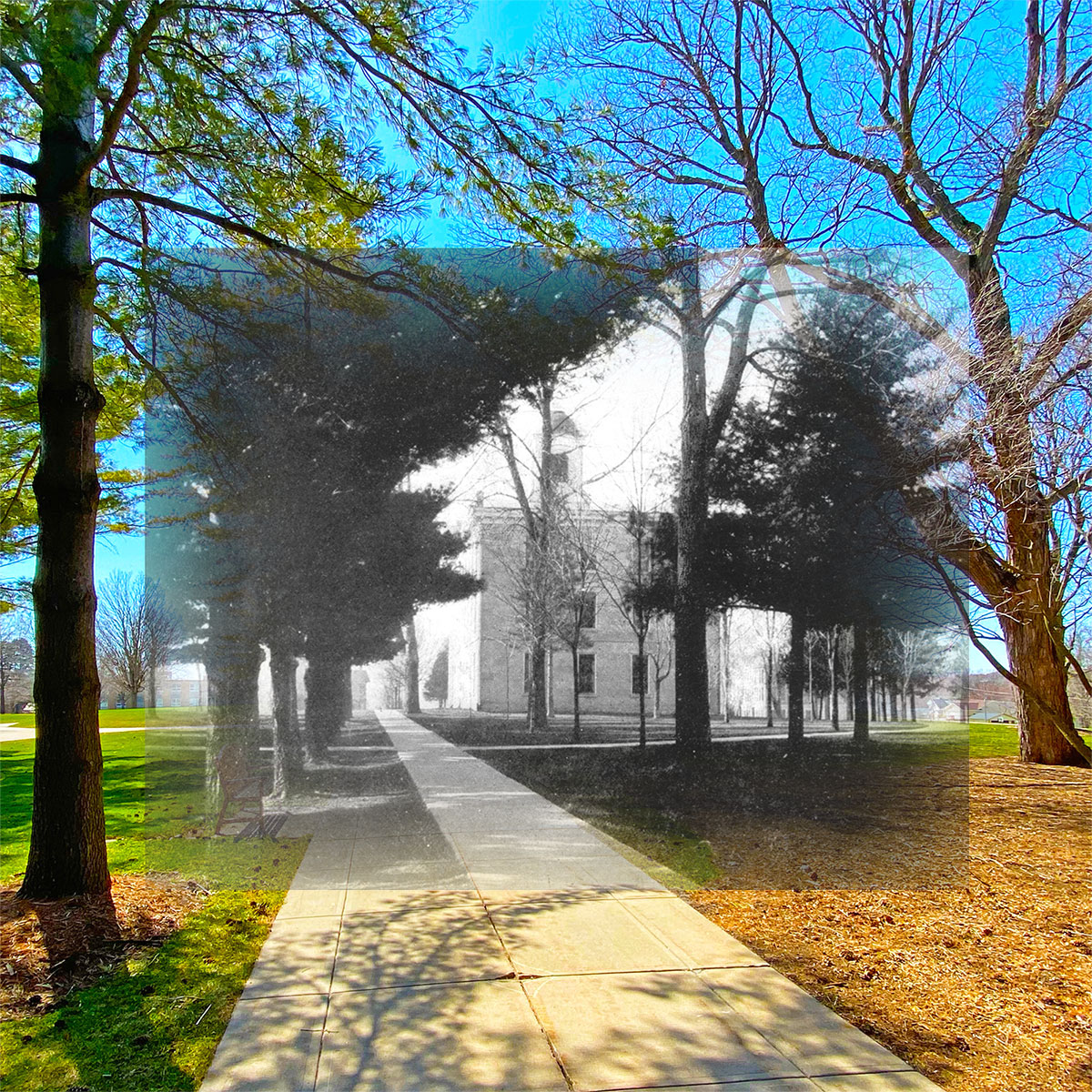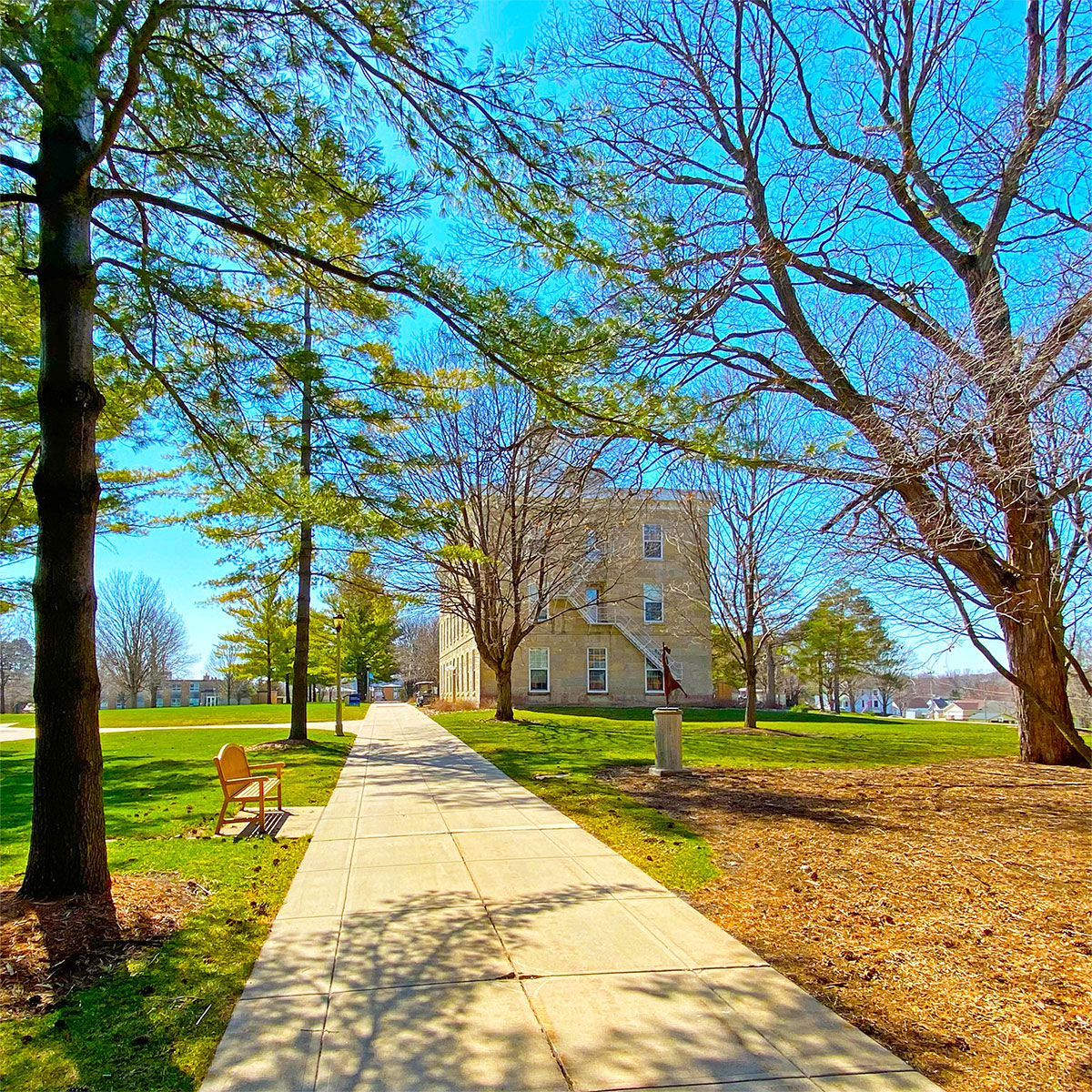 Alexander-Dickman Hall on the Fayette Campus, seen in 1916 and 2021.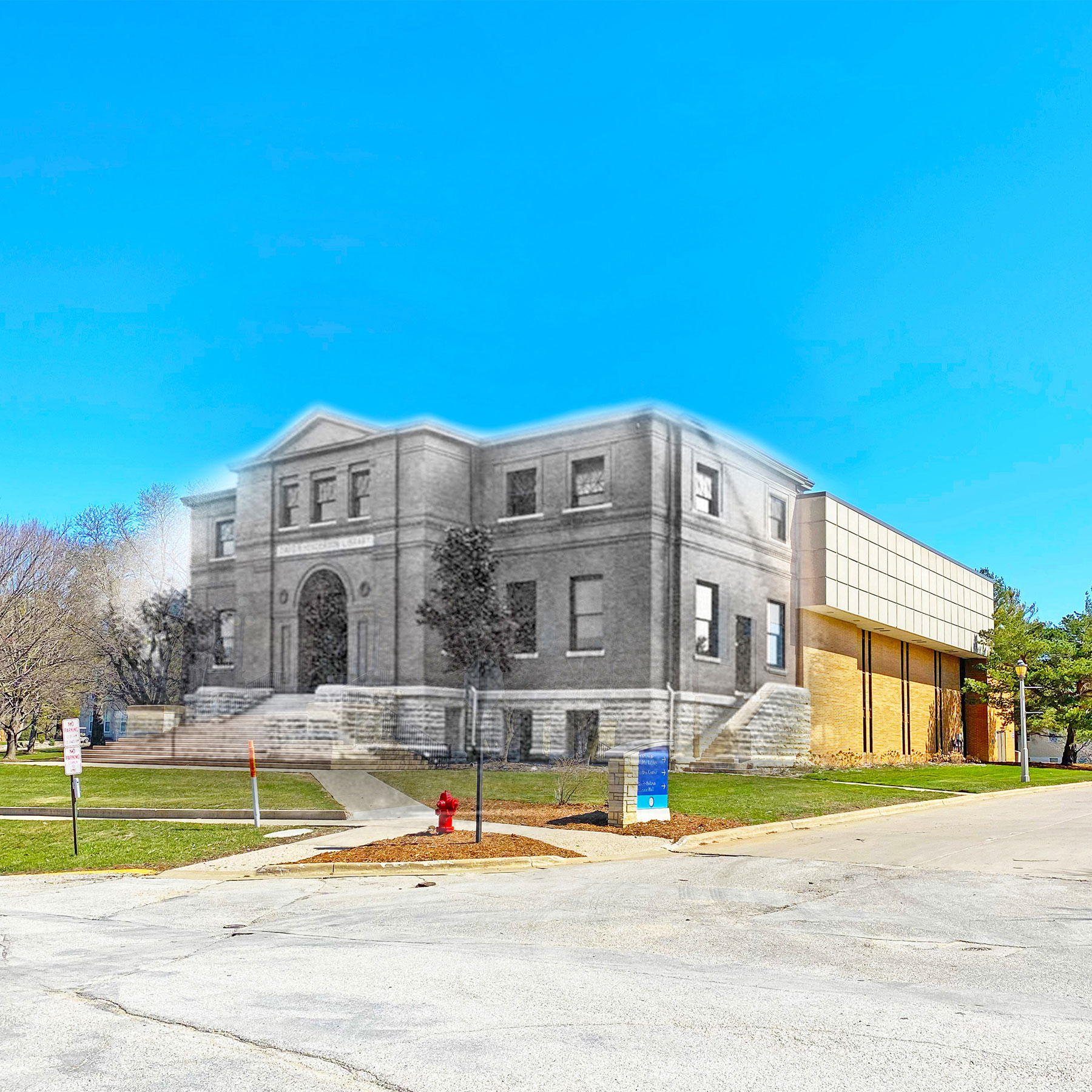 Seen here in 1902 shortly after its completion with the addition from the 1960s behind it, Henderson-Wilder Library has stood the test of time for generations of UIU students.